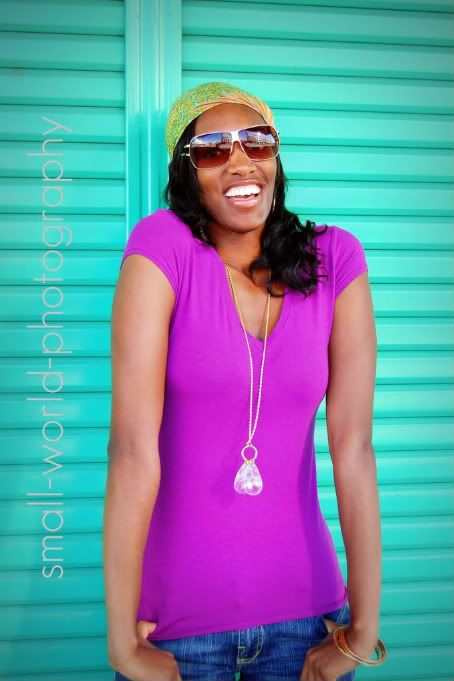 So THIS is some of the new stuff I was so excited about in my last blog post. This is Danielle, a girl who has called several countries her home. She's here visiting her boyfriend (Abe's teammate) for two weeks and lucky for me, she happens to be a model. Of course, I had to ask her if I could take some pictures and she made taking her photos MUCH easier than I had anticipated. She actually made it so easy for me, that I was able to take her to a couple of cool places in Utsunomiya. I'm only putting a few from the first place in this posting.

Anyway, I took her to some cool places near my house that had some cool background colors and got some good practice in. This girl knew how to work the camera...





There's something about this next photo I like...I think it has a kind of 70's feel to it, no?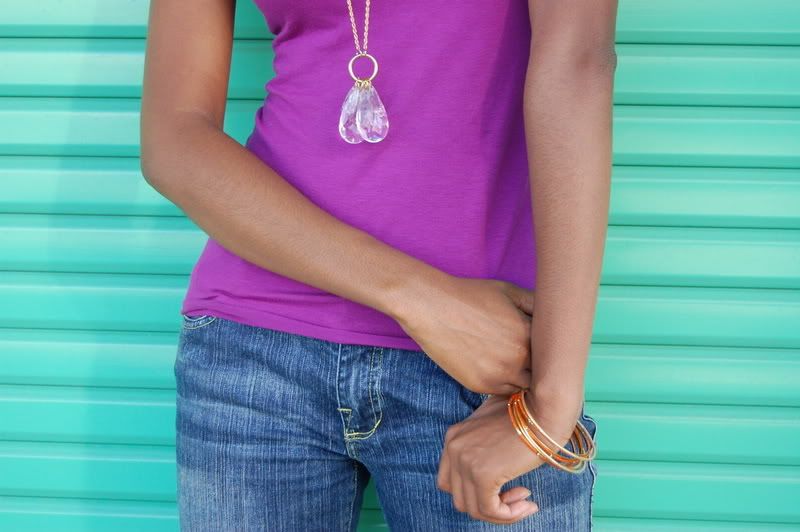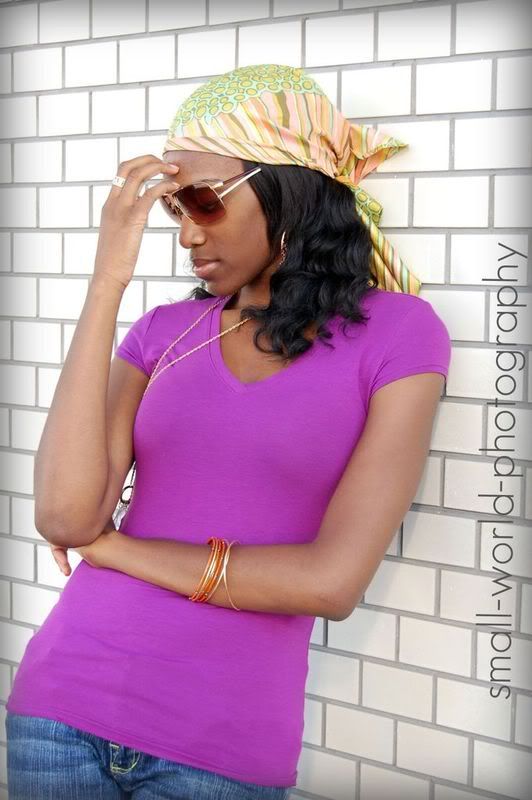 And my personal favorite of the first "location" :




Worrrrk it! ;)



I want to post some of the others too but Abe's first game is this weekend so we'll be busy. Check back again soon though.

Oh, and you might have noticed in this entry that the photos are GINORMOUS! I'm experimenting with picture sizes and deciding on a logo that I can put on my blog photos...that's how all the professionals do it~ why not start trying now?!