Here are a few more pictures of Danielle. This was at our second "location" of the day. Chuo Park is huge and has so many cool spots to take pictures. Now, she can totally tell people she did a photo shoot in Japan! ;)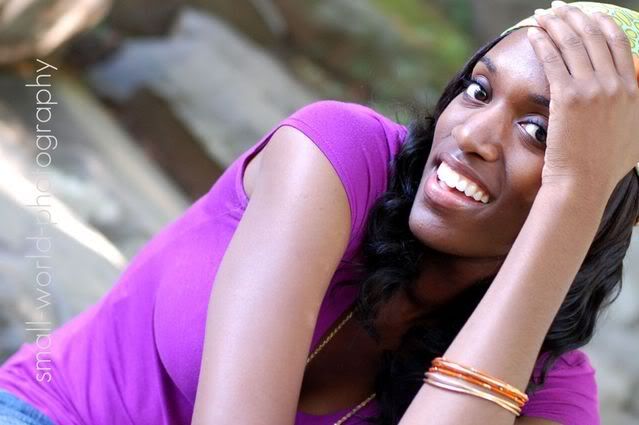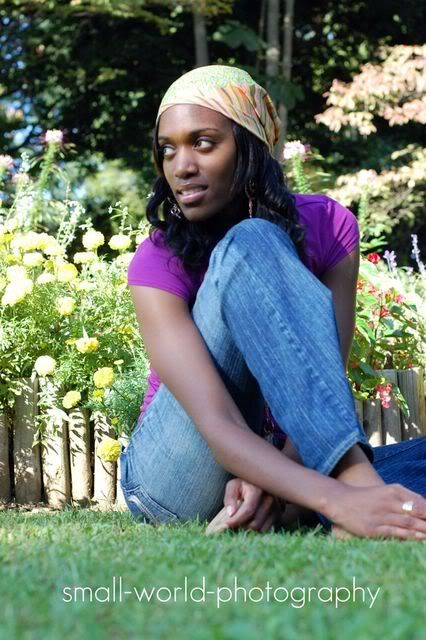 This next one is one of my favorites. I've been wanting to test out my parasol that I found at a thrift shop. It looked so pretty in the sun. Can't wait to use it again!




Danielle, if you read this, thanks again for letting me drag you around the park and take pictures. I had fun!