If there's one thing that the local people here in Japan look forward to around this time of year, it's the foliage. I must admit that I get a little excited now too, since we don't get to experience the full-on colors and weather change in LA like I get to now. And now that I have my Nikon, I can appreciate it a little more.

This past Sunday, Abe had a game in Kanuma (a city near Utsunomiya). Being that the team makes him get to the gym hours early, the other players and staff's wives show up early too. I couldn't let a beautiful autumn afternoon go by without a quick 10-minute impromptu photo shoot with the trainer's wife.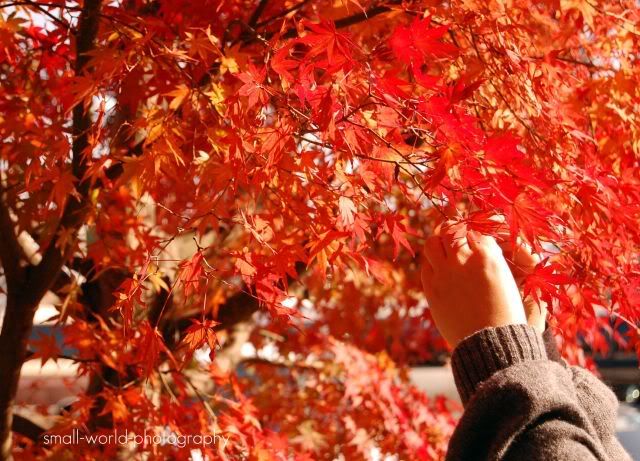 Meet Mayumi! She is one of the most cheerful and funny people I have met here in Tochigi. She really is always as "genki" as she looks in these photos...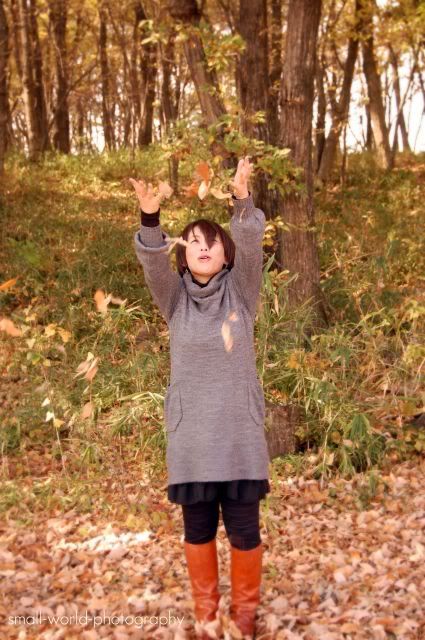 I love this one: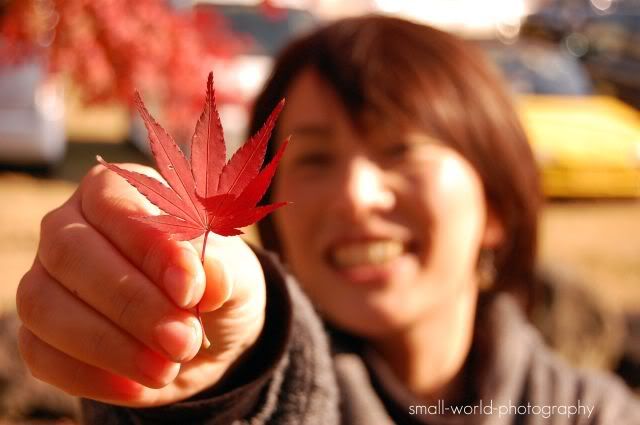 These carp were HUGE...much bigger than the ducks that were competing with them to eat the chips we were feeding them.






Hopefully, I'll be able to take more photos of people before the reds, oranges and yellows fade away...Thank you Mayumi! :)