This is one of my favorite blog posts so far. You see, when I met Ryoko last April, she was interested in taking my English lessons. I was immediately excited to teach her because of her peppy personality, but more so because I discovered she is an avid surfer. When I say avid, I mean almost every weekend, rain or shine, sunshine or icy cold, she's out there with her hubby testing those waves. After our first lesson, she told me she was expecting her first child....she wasn't even showing. She told me she was hoping it would be a boy so she could teach him how to surf, and, God heard her prayers. He gave her an amazingly beautiful little boy who smiles when he dreams and who gives her loving husband another reason to rush home from work everyday.
When I went to her house to meet her baby, I was so excited because I got to teach her (and him!) and watch her belly grow each week. Hard to believe he was in her tummy just over a month ago! So I had to cease this moment and have an impromptu photo shoot (I didn't warn her beforehand...sorry!)



This was taken when she was pregnant. Can you believe she is about six months here?! So tiny, but smiling and happy everyday!







Look at the glowing mommy-to-be!










Introducing Kokoro. This is the definition of peaceful.




A proud mama and her son. She was telling him about her surfing plans for him in this pic.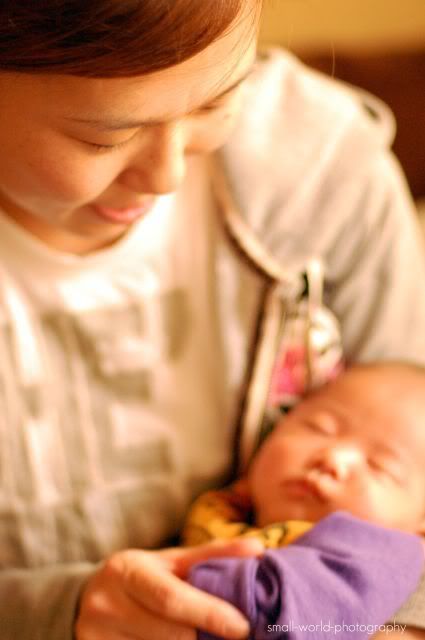 I can't go without taking a picture of hands. How I love hands!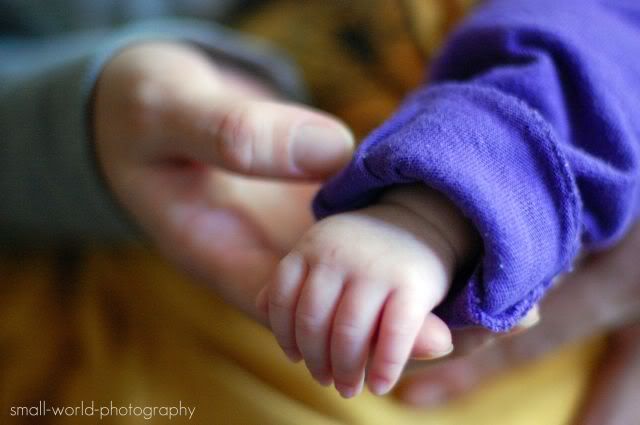 Cool tidbit: Abe and I bought him some shoes and she informed me that they were his first pair! I think he liked them, what do you think?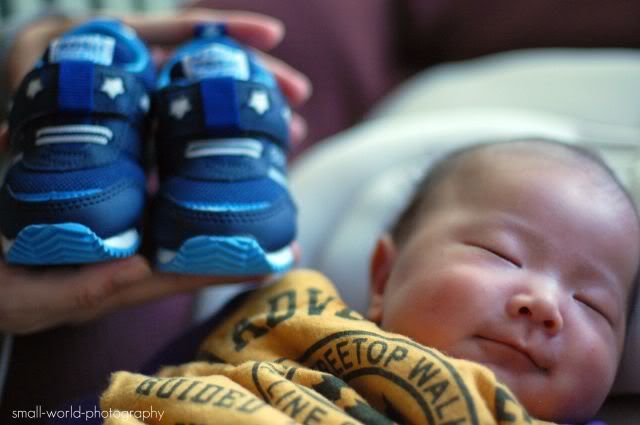 One last look at a proud mommy and her son. They are going to have so much fun riding waves together in the future! :)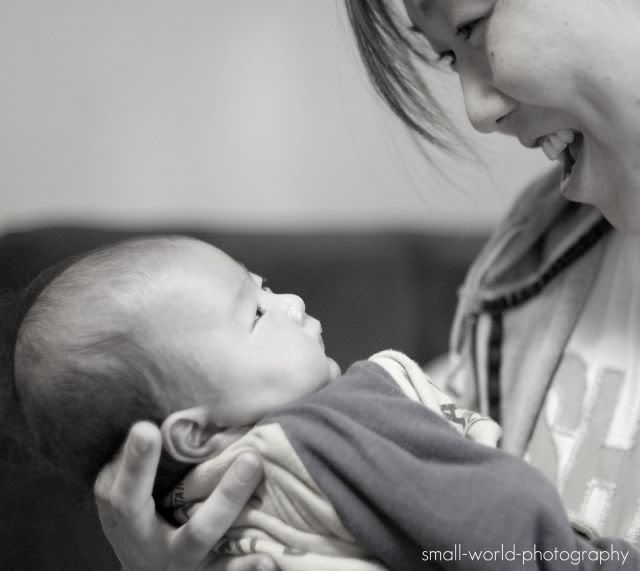 Ryoko, thank you for letting me into your house to meet your gorgeous baby. And for rescuing me when I locked my keys in my car...and for giving me a tour of Utsunomiya and the huge park. You are truly an amazing person!