This has been one crazy week! Abe had two big games on Thursday and Friday in Tokyo and I was soooo excited about it because 1. It's TOKYO (people speak English, lots of restaurants and shopping, etc.) and 2. My friends live out there and it seemed like forever since we had last seen each other.

As far as basketball is concerned, Abe's team lost the first day, and won the second. So that was good for my friends and myself. It was so much fun seeing everyone from Abe's old team again. I can't get over how many adorable children they have...and they all play together like they are a part of the same family.


And speaking of cute kids...can you say future model? (like her mommy)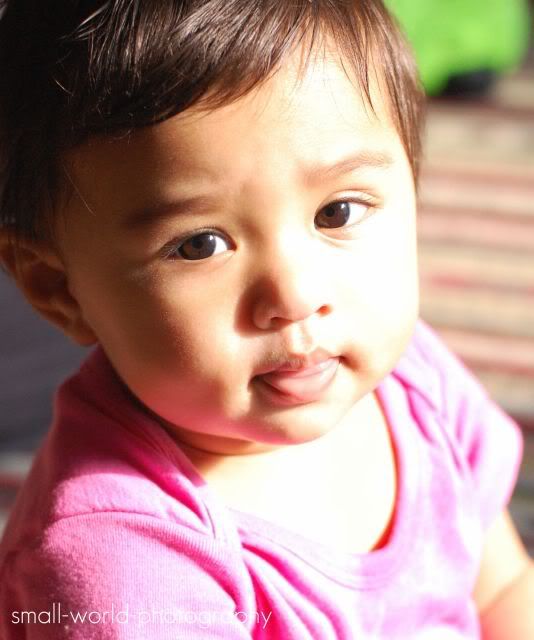 Ok, and yea, she totally cried when she saw me this time. But once she saw that I was cool with her best friend, Monchichi, she shared a few smiles. Here's one of my favorites: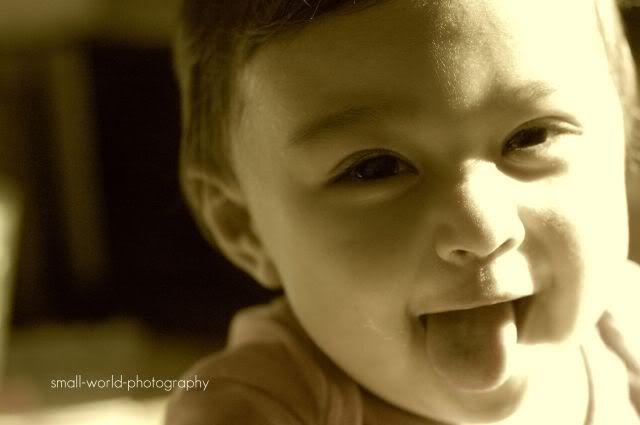 I also got to see Naomi again. She is always as chill as can be. And her eyelashes are sooo long.






Oh yea, and some exciting news! I finally found a photo place by my house that I can make photobooks of the images I take. I had been looking for a while now but could never communicate enough about what I wanted to do. So I made a couple of samples for my mommy-friends and I really liked how they came out...

Here's a peek at Asia and Naomi's book: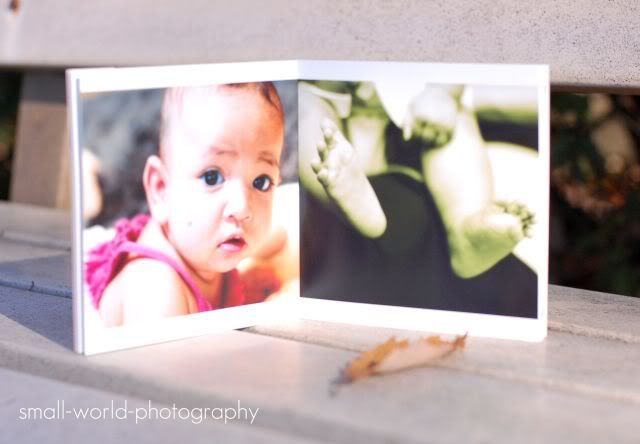 There are several variations (and prices) that these can be done in, and I'm excited to experiment with my pictures! Woo hoo! I can't wait to do more in the future.
Hope everyone had a great weekend!