I think if I had the choice of getting in front of the lens, or staying behind it, I'd have to go with the latter choice. I feel much too awkward standing in front of someone else with a big grin on my face or placing my hand on my hip. It just feels funny to me. What I do like is capturing other people smiling, laughing or just hanging out. It feels much more natural and is so much fun.
Enter: Beth. I explained a little bit about her before. She and her husband are living in Tokyo and we were lucky enough to find each other and exchange head shots (I still have to post mine but would rather post pictures of other people first!) Beth was so much fun to photograph and it was so cool to observe each others' mannerisms, photo styles, and just talk about taking pictures.
We started the day driving around the backstreets of a small town where we found overgrown weeds (a photographer's dream I am guessing) and some abandoned barrels: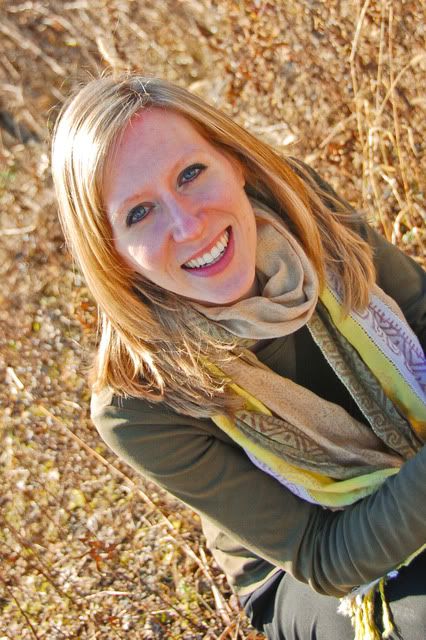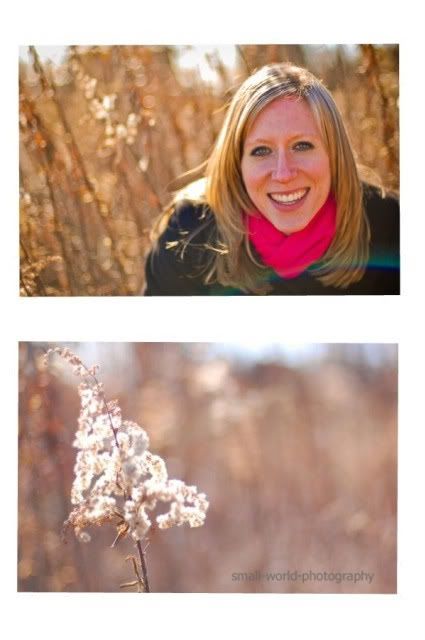 Then we went to a shrine that had the most beautiful lighting. Unfortunately it was freezing and we had to cut our shoot a little short. But I love the blurriness in the background of this shot. Soooo pretty: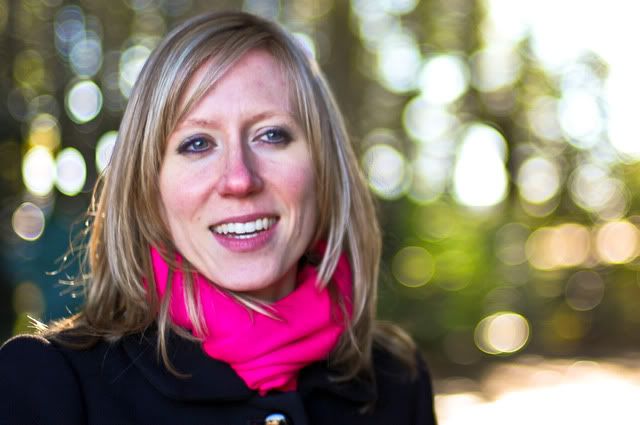 Then we stumbled across this huge grassy hill that we couldn't pass up. It was incredibly windy but there was something serene about the spot...we had click away for a little bit longer:






And I had to take at least one "action shot!" :)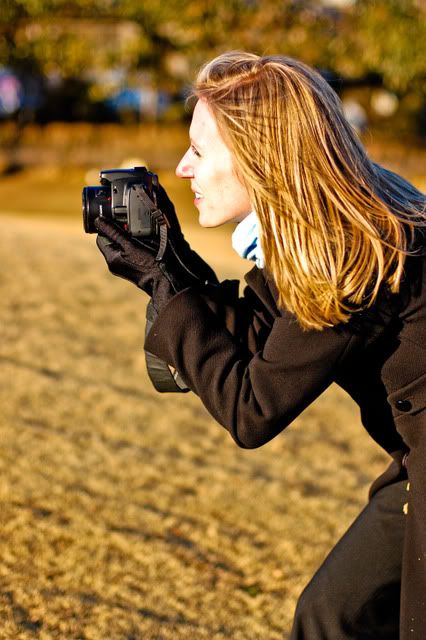 These are just a few of my favorites. I experimented with lots of different lighting situations and editing with an awesome new program that I'm still getting used to. But I like the results it has given me so far.

Thank you so much for the fun opportunity, Beth. Can't wait shoot again together sometime, when the weather is more permitting. Arigato!