Although my blog has been on the quite side recently, my life has been rather hectic. Even though I'd been planning on going home for a while now, I didn't think we were headed back so suddenly. But Abe bought some tickets and we are leaving tomorrow morning! Eeek!

While at home, I'm planning on catching up with my family and friends and doing a little US traveling while I can. And of course, I'm planning on getting a ton of photography practice and experience under my belt. I already have a pregnancy shoot planned in San Diego...and I looove me some SD!

Which reminds me to share with my blog friends: If you're interested in having some pictures taken, send me an email (dodgerjuldog@yahoo.com)! I'll be all over California and would love to shoot some new people!

Ohhh, I can't wait to eat some "American" food. First stop: In-N-Out Burger (animal style, please!)


And I had to post a picture of my new obsession for the sesaon...the blossoms right outside my house: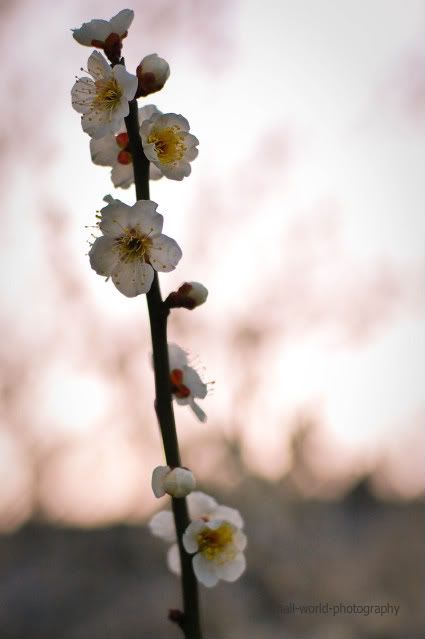 Onward, to LA!