When I first met Anna, I knew her as a wife and a Tokyo model. We spent many afternoons chatting at Starbucks and shopping at our favorite bargain-spot: Uniqlo. Although she was a model from Sweden and I was a teacher from LA, we shared a commonality: supporting men who play pro basketball in Japan, on the same team.

Three years later, Anna is still a wifey and a model...and now, a wonderful mommy. Although we no longer support the same teams, nor live in the same part of Japan, we still text each other when we visit our local Starbucks and send silly emails back and forth.

When I first confessed that I wanted to get into photography, she was not only supportive, but also very excited. A few weeks later, I darted to her house to get some pics of her adorable daughter, Hanna and, although I realized just how much I had to learn, I also realized that I wasn't going to put my camera down anytime soon.

Last weekend, Anna came out to Tochigi (where I live) to watch her husband's team duke it out against Abe's. She also got a gig that requires blogging and needed a nice photo to post with her bio and asked for my help...I gladly offered my services!

It was a gorgeous day at the park, with the various blossoms proudly on display:







Anna in all of her ferocity:







I love these...I told her to do something silly and she came up with what looked like pretending to call her daughter to come to her: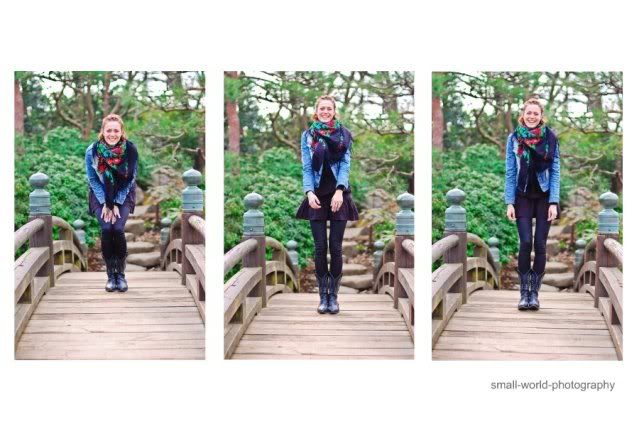 These beautiful plum blossoms that I can't get enough of were trying their hardest to get in some photos...






One of my faves of the day...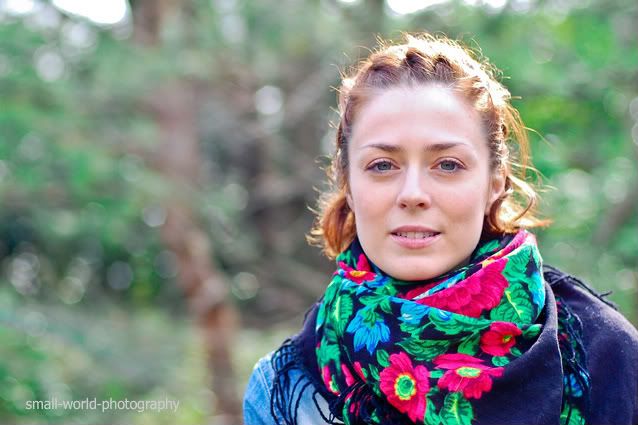 Anna, I'm so glad you and Hanna made it out to gyoza-town. Going to Starbucks and Uniqlo last weekend made me feel like we were back in Chofu. Best of luck to Mike in the playoffs!