Yay for babies! In the two years that we have lived here in Tochigi, none of the players on Abe's team had any children. Needless to say I was ecstatic when one of the new players' wives told me that she was expecting a baby. Baby Ito was born on the morning of the last game of the season and Abe and I couldn't wait to meet her.


I wasn't planning on doing a photo shoot, but I always have my camera with me for any special opportunities. Plus the Ito family are readers of my blog so I had to post their new addition here! :)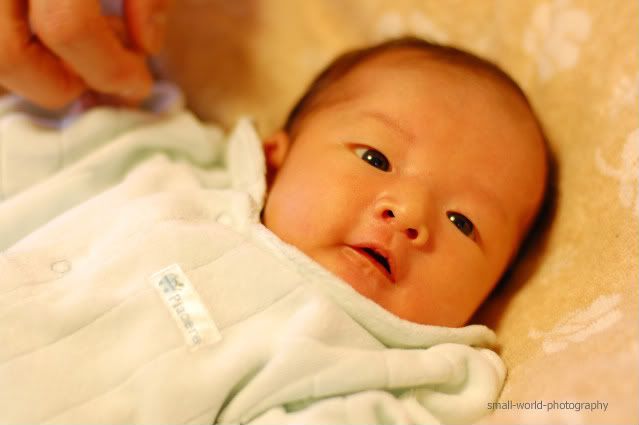 We got her a pair of really girly shoes and her parents were giddy at their size: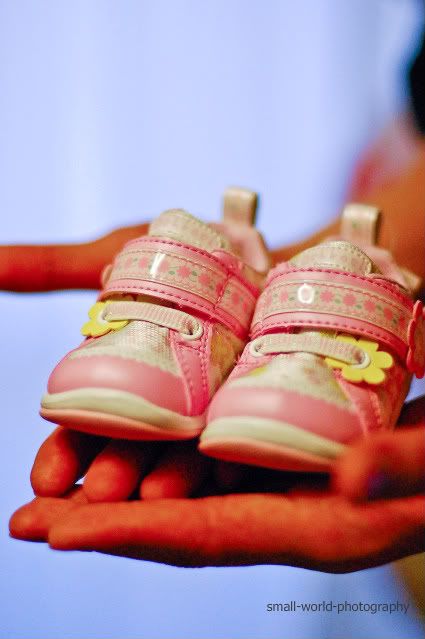 I love the way babies stare at their parents. It's so honest. And pure.





I know I put this in the preview earlier this week, but I just love it because I was suprised that her parents were excited to try something new for a photo.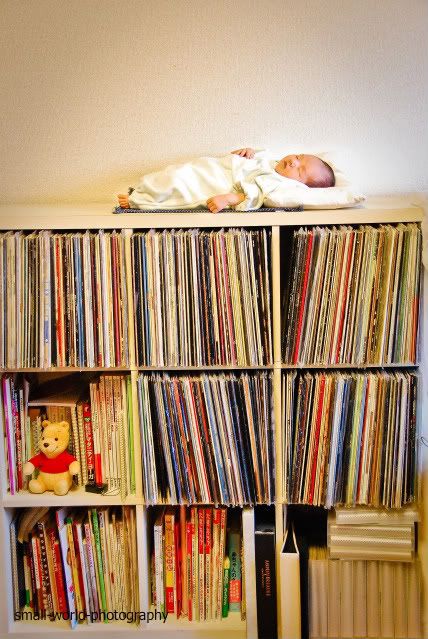 I had to get a photo of her tiny hand compared to her daddy's giant hand (he's 6'5!)


Aya and Iton, thank you so much for inviting Abe and I into your home and for allowing me to get all paparazzi on the baby. I'm so glad we all met this year.
Aya とItonに、 あなたの家にAbeおよび私を誘うためにありがとう! 私達はあなたおよびあなたの美しい赤ん坊との出費の時間を楽しんだ。 私はあなたの写真を好むことを望む! (please excuse my terrible japanese!)