So, if you have ever read my blog before, you know that I, uhhh...live in Japan. This week actually marks my four year Japanniversary and I must say that I never, in a million years, would have ever guessed that I would be living anywhere outside of LA at any time. But alas, love can change any plan and I'm grateful for that...

Recently, I've gotten some really encouraging comments and emails from photographers whose work I admire and whose words inspire me to pick up my camera and try new things. Their words range from constructive criticism (which I love, by the way!) as well as what things they think I should shoot more of. The overwhelming words of advice from the "pros" out there was something that I think I sometimes take for granted: "Take more pictures of Japan!" I think that since I actually live here for the time-being, I have stopped being the camera-toting tourist that I was when I first arrived and see Japan as my neighborhood. But the reminders from the US photographers really made me embrace the last few months of Abe's basketball season and take more photos on the road trips.

This past road trip was very special for me as we went to Osaka (and I went off on my own to Kyoto). I went a few years ago with some friends with a FILM camera and now that I have my digital Nikon, I had to do it all again...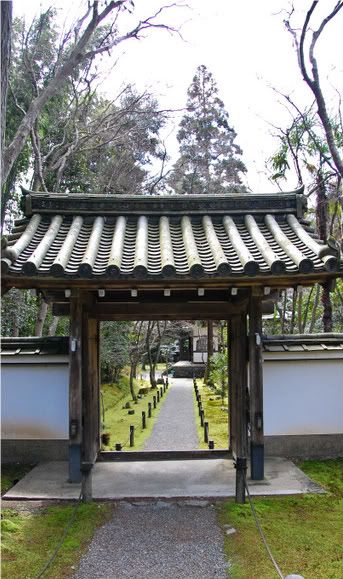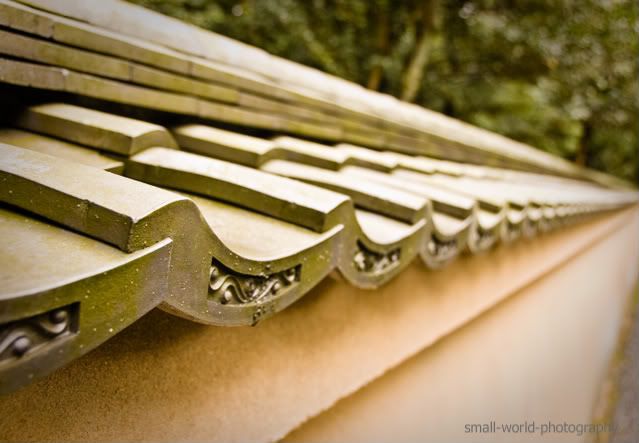 The infamous Golden Temple:






My student told me about a very famous concept of appreciating art, life, almost anything in Japan. It's called Wabi-Sabi. It is basically the way to appreciate the simplistic and modest nature of things as opposed to flashy ornate scenery or ideas. Deep, ey? :)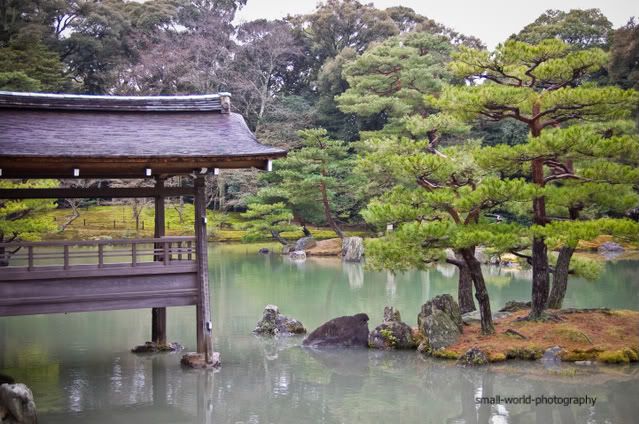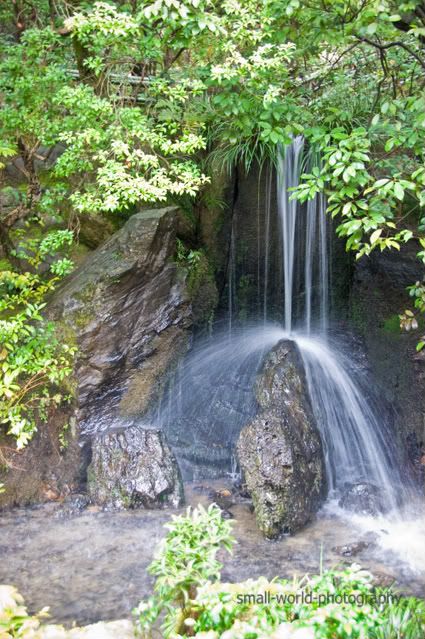 Funny story about these next photos...I saw these trees in a picture years ago but didn't know where this place was:





So I did some research and found that it was in Kyoto, although at a very hidden and remote location that most people don't even know about...






So I ventured out, on my own, and took a train, an hour bus ride, and walked 20 minutes and got lost. I asked a police officer for help and he drew me an inaccurate map. So I got lost again. Then, I found a sweet old lady and her 2 grandkids who kindly escorted me on the 20 minute remainder of my journey...


Sooo worth it: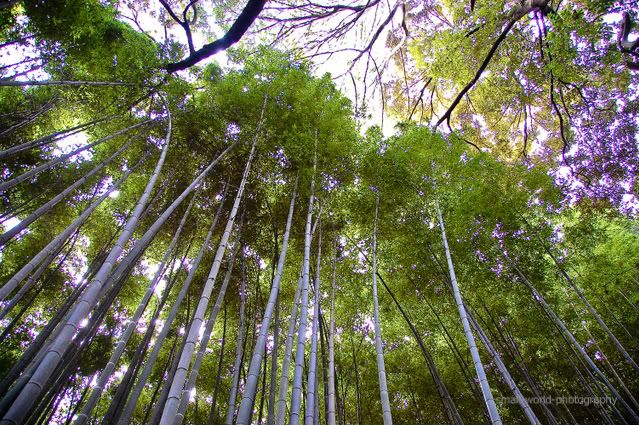 ~Hope you enjoyed your wabi-sabi fix for the day~