Yea, I've neglected my blog recently. Unfortunately, an evil computer troll came and did a number on my laptop. Once again, it's not operating and being in Japan makes it pretty much impossible to repair an American computer without actually sending it to the US...

...which is where I'll be in a few weeks, so I'm holding off. So as of lately, Abe and I are patiently awaiting the end of this month so we can head back to Cali (details later). I do have a few pictures to post in the meantime though, which I'll hopefully get to this week.

For now, here's a preview of a pretty little basketball baby whom Abe and I had the pleasure of meeting this afternoon. Her mommy and daddy wanted to do something a little different and I immediately thought of the style of one of my favorite photographers...I'm nowhere near her caliber, but had fun in an attempt:

*swoon*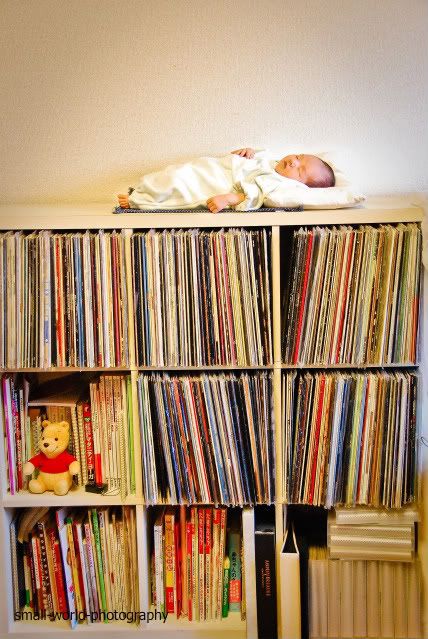 More fun later!