Well, I've been home for two weeks already and I can't believe how fast time is going. Abe and I still spend lots of time eating...however, we've also taken the time to join the gym, as well as purchasing the
Wii Fit
. Oh boyyyy, do we love it! I've spent a few days working on my posture and balance and my abs are still sore. Woo hoo!
Last week, we went to San Diego to visit some friends from college whom we haven't seen since last summer. It's funny how much people can change in a year...our old friends all have their own places, furnished in real furniture (not futons from Ikea or hand-me-down couches!). Two of our friends in particular have a real appreciation for insects and plantlife, which was awesome for me since I wanted to try out my faithful 18-200mm lens. So we went to a hidden canyon in SD and I shot away...
I also wanted to play with different editing styles on Lightroom so that's what I used in all of the photos:




I liked this plant because it looked like a chili plant, but it was a type of blossom:





This next photo was tricky...the ladybug was actually upside down, but I wanted her to be right-side-up for the photo. This reminds me that I need to rent a macro lens while I'm out here!





Something about these rocks were intriguing...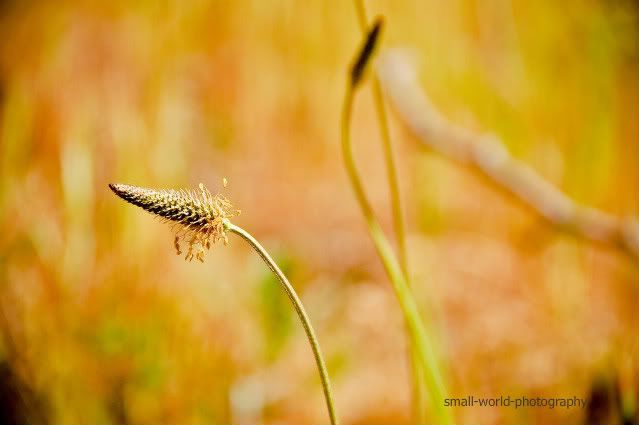 It's been so much fun visiting familiar faces with a new 'touristy' perspective. I love that I have a dslr to capture the things I might not have noticed in the past.
Stay tuned for more!