Lauren and I have been friends since high school. We shared some classes together, played on the basketball team, and went to the oh-so-exciting football games together. She was also an honorary Poet since she always hung out with my roommate and myself in college.

I've vented before about the cons of living in Japan. One of them being that I miss out on huge moments in peoples' lives (weddings, birthdays, babies, etc.) and unfortunately, I was unable to attend Lauren and Wil's wedding last year. So I was ecstatic when they agreed to let me take some maternity photos for them since the timing of me being home was perfect.

We met on a gorgeous Sunday afternoon in San Diego and it was the first time I'd met Wil. After I clicked my shutter for the first time, I realized why they were married; they are flippin perfect for each other. They make each other laugh, they are completely 100% real with each other, and most of all, you can see how much they love each other by the way they look at each other and laugh without even having to say a single word.








This has to be one of my favorite photos from the session. I love their genuine smiles and how they are looking at each other.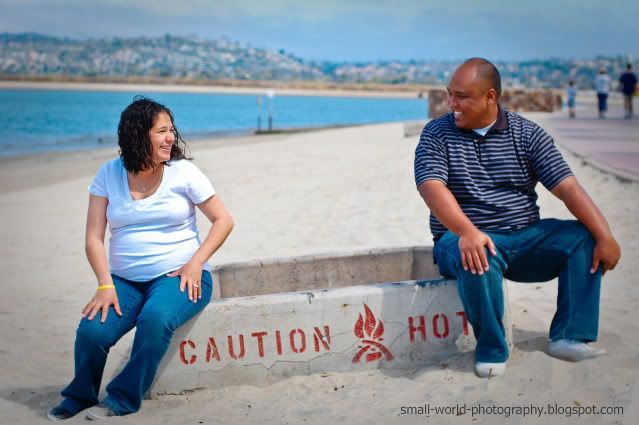 Wil looks serious when you first meet him, but he's a pretty funny guy...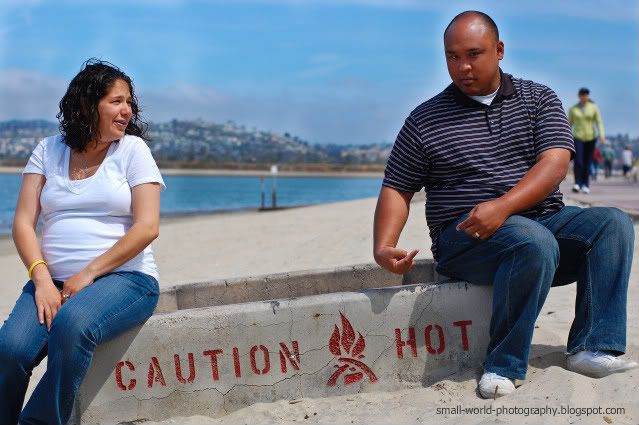 A close-up of the sexyness :)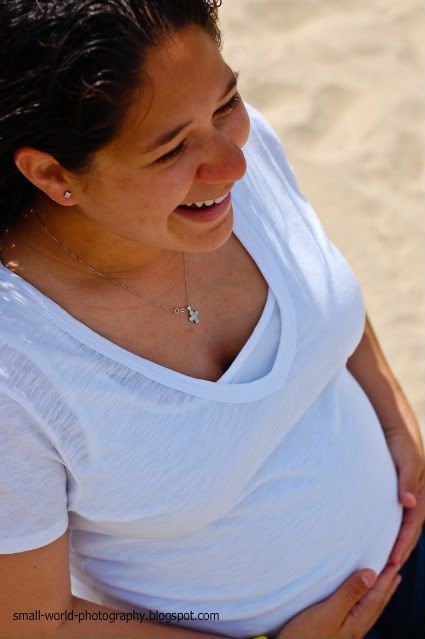 Love Lauren's cool shoes. I like this picture because it sums up her style...laid back and chill.
This was one of those focal mistakes that end up being the good kind:
Pregnant bellies are so prettttty....
I know, I put it in my preview, but I love it so much, it gets an encore: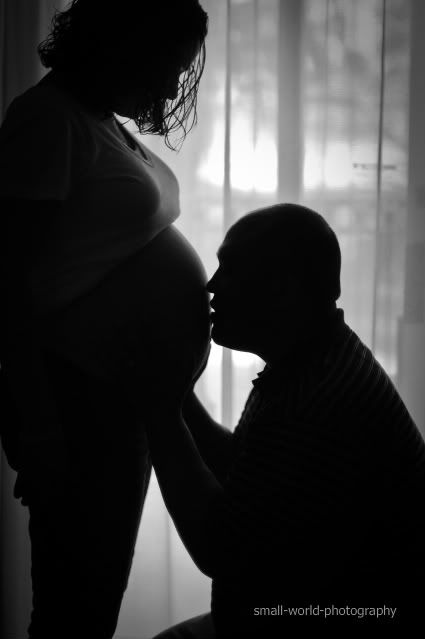 Lauren and Wil, thank you from the bottom of my heart for allowing me to take photos of such an important and intimate time for you. It was such a fun experience to share with you and am so happy that you liked your pictures. Can't wait for baby Miles to get here so I can meet him!
xoxo,
Juldog