There are many people who have pets and treat them like their own children. As an animal lover myself, I understand that relationship. Which is why I didn't think twice when my college roommate and good friend, Kelly, called me and asked if I could do a photo shoot with her and her dog, Suzy, for Kelly's husband for Father's Day. (
What an awesome idea
!)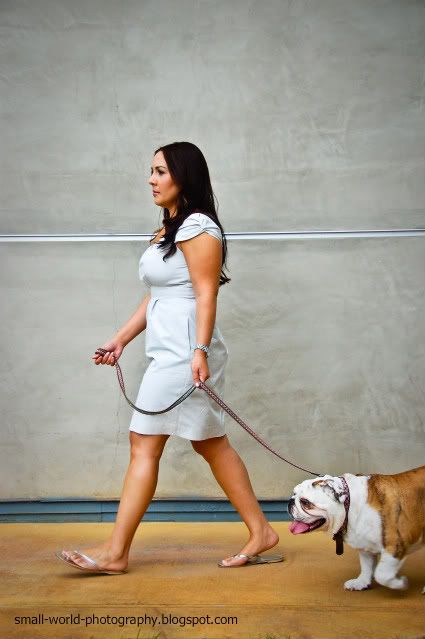 Kelly is one photogenic gal, so I had to get a couple in of just herself:
Ohhh, and did I mention that Suzy isn't just any dog....she's a celebrity. For real! Check out her movie poster from "Hotel for Dogs":



There's a story that goes with how she got to adopt her after the filming of the movie, but you'll have to ask her about it yourself ;)



And Suzy knew how to work the camera...



I told Kelly to think about her husband wearing a speedo for this next pic...love that natural smile ;)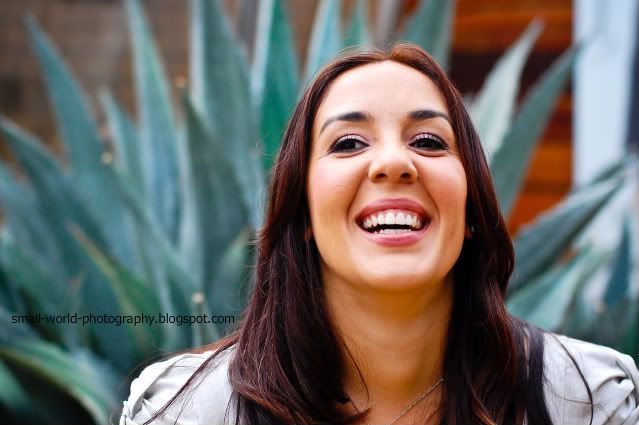 Upon arriving at our second location, Suzy was being a bit of a diva and wanted to stay in her "trailor"...I love this shot!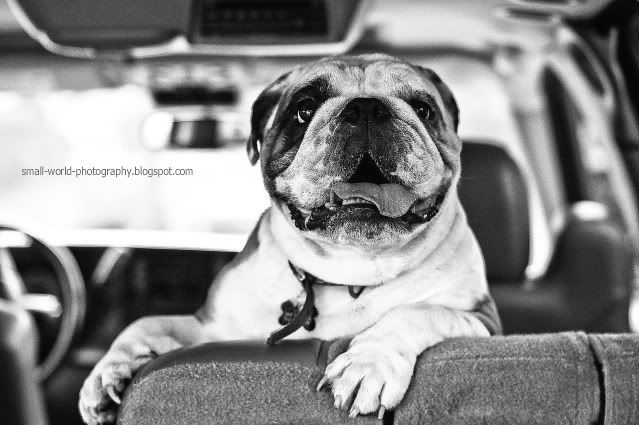 Kelly continued to work the camera as well...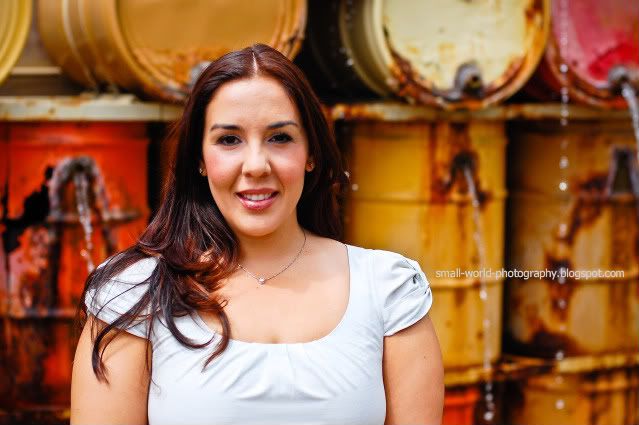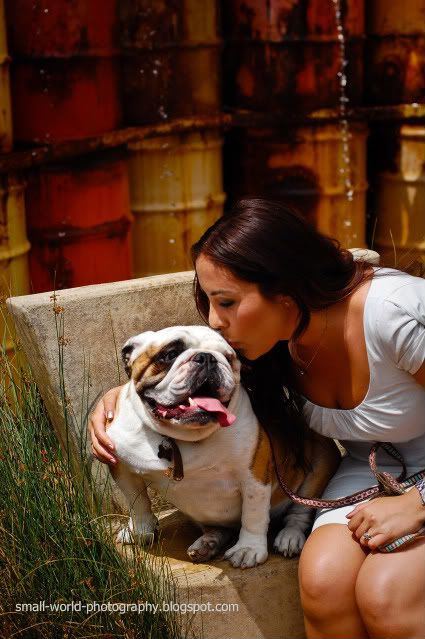 Nothing can get between this gal and her doggy.
And just for fun:


I'm so happy that I was able to do this shoot! You were both pefect models. I can't wait to see Suzy in another movie, and I'm still waiting for her pawprint.