Yes, I realize I've neglected my faithful blog once again. Since my last post, I've gone to San Francisco, a baby shower, a wedding, Costa Rica...Oh, and I might finally be having my wedding...busy busy busy!
I've also done some headshots and a couples shoot, which I hope to eventually get up on here. But unfortunately, we've broken TWO of our computers, which means, no editing software til I get them fixed :( (hopefully later this week!)
For now, here's one of my favorite pictures from Costa Rica, which was amazing: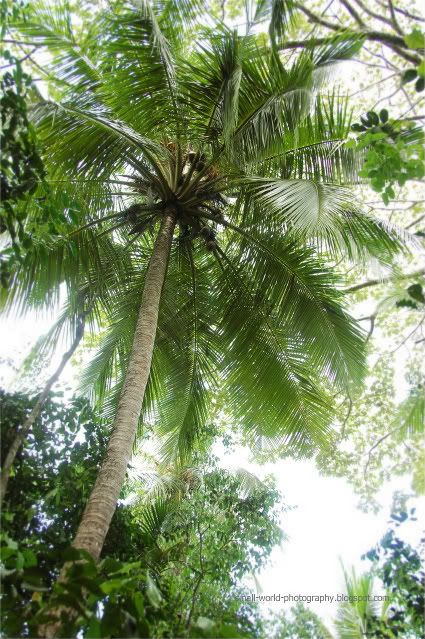 Check back later this week for some fun stuff...