I remember the first time I met Bri. It was during a one month, one course session our
college
had called "Jan Term" and I had to take an art class. When I registered for the course, I thought I'd learn how to paint a rad bowl of fruit or a serene mountainscape but the real treat was having an easel next to a ball of energy that gave me inspiration to come to class each morning. We clicked instantly and were quickly inseperable for the summer, spending many days drinking coffee, consuming way too much boba and surfing with kids much younger than us.
Since then, she has done in a few years what many only dream about doing in a lifetime. She's volunteered her time at an orphanage in Nepal, given herself to Ghana and keeps on giving to her local community. When she told me about jumping into her own business, I was so excited for her. If anyone can imagine up a unique and awesome idea and transform it to a selfless nurturing cause, Briana can!
She asked me if I would take some pictures of her and her business partner, Deirdre, who is equally as energetic and easy to get along with. I had far too much fun with these two clicking away as we roamed around Venice Beach! They are going to be so successful in their
business
...I can feeeel it!
Here are a few of their photos:



They wanted me to get photos of them together, exhibiting their free spirits and energy...ummm, not hard at all when they're so comfortable in front of the camera...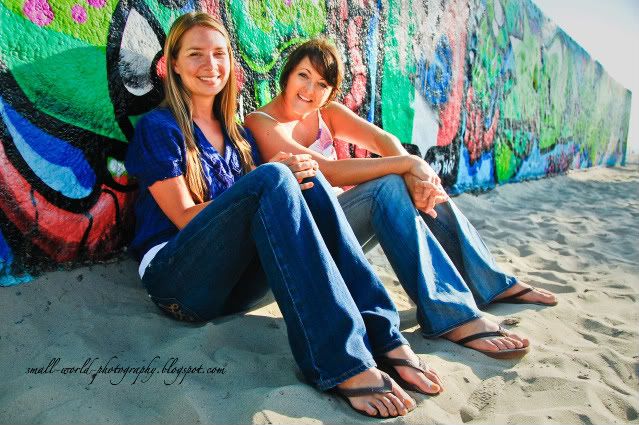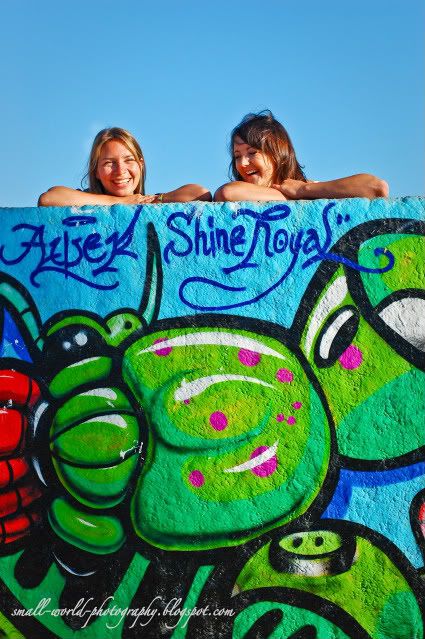 I hope I never get too old to do cartwheels. They're so much fun!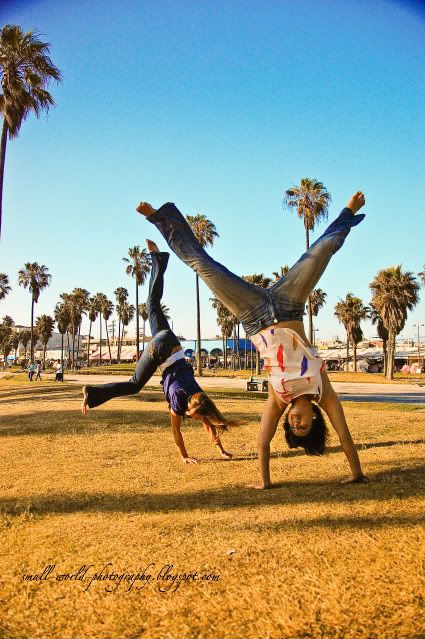 One of my faves from the day: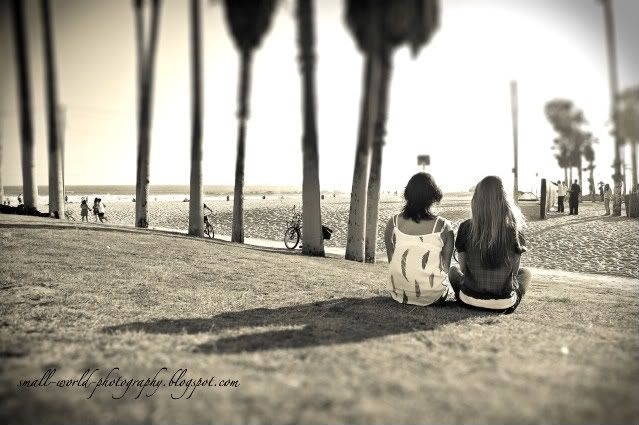 Bri and Deirdra, much luck and success with Little Ladies Sports Club. Thank you for asking me to take your photos...I had an awesome time!