It's already been a month and a half since our wedding brought our close family and friends together and I still get giddy when I think of how amazing that day was and how much fun we had.
After our Vegas wedding (formal pics to come later), I begged Abe to agree to take some photos at a place I've seen on other blogs from WPPI. It was a little troublesome to get the OK, but once we did, boy was I excited! Here is some of the fun we had as a newlywed couple: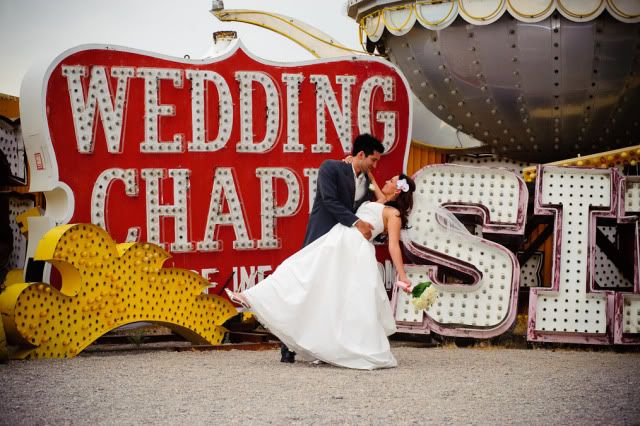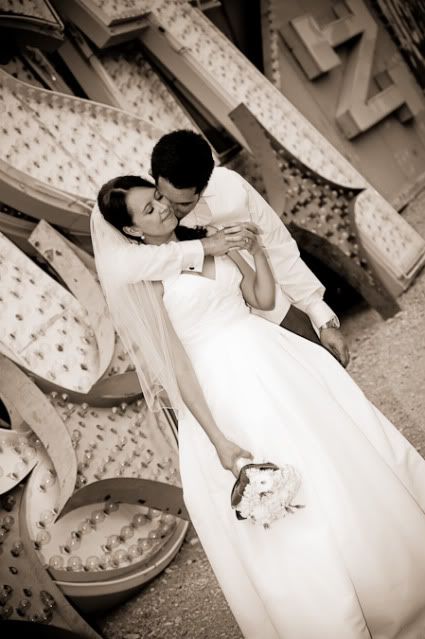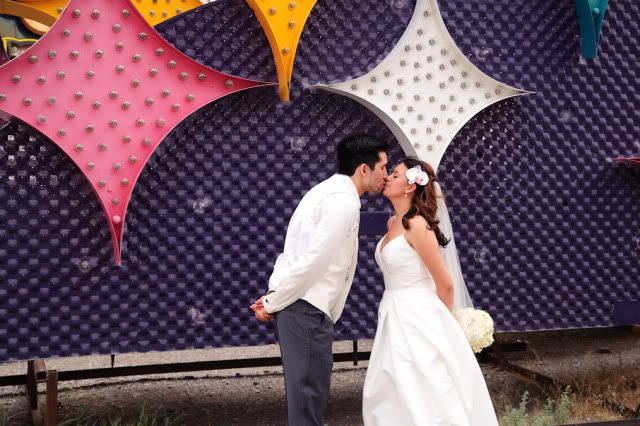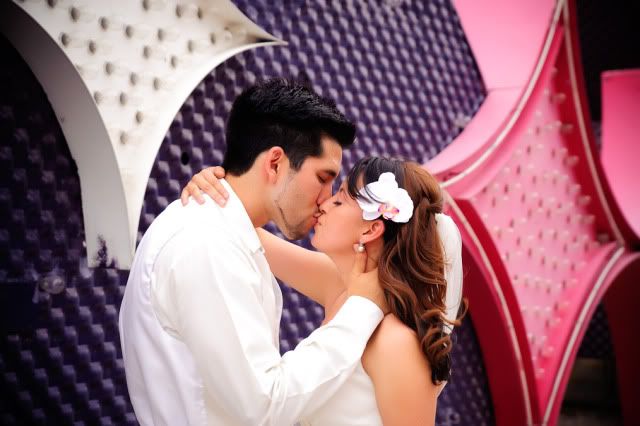 So.much.fun. If you ever get the chance to do a shoot like this, DO IT! Sooo worth it. We didn't even get through half of the toys they had out there!