I'm so happy I can finally blog this series of pictures I've had saved since I first went home to LA. My lovely friend Jen was one of the first friends I called and we were pretty much in contact with each other the whole trip home. She is a wonderful photographer who not only inspired me to get into photography, but who more than generously offered any knowledge she had to help me out.
I'm forever grateful that I was lucky enough to spend time with her and learn as much as I could. She needed headshots for her new website (I'll post a link when she's launched it) and I was more than happy to try to help her.
Ummm, two things: Number one...she's flippin gorgeous, right?!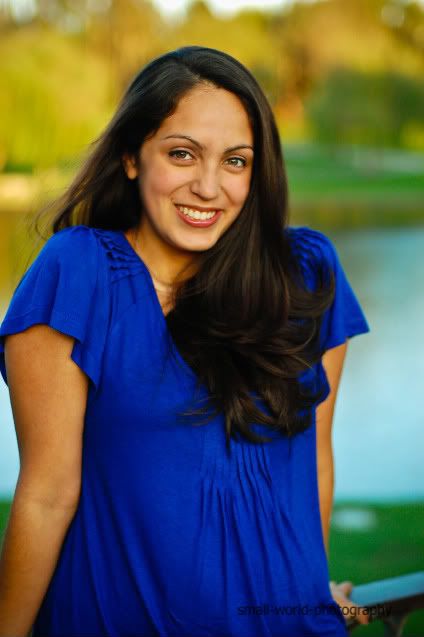 And Number two: I pray that I look as good as she does when I'm 5 1/2 months pregnant!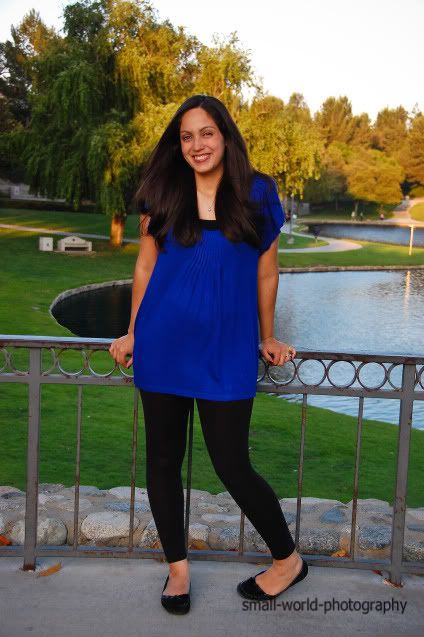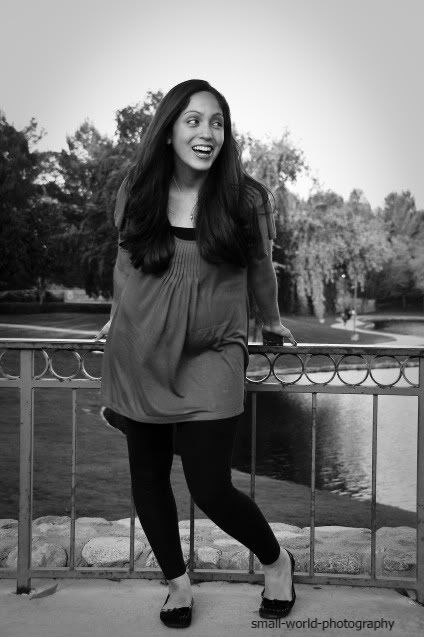 I wanted to end with different kinda style than I'm used to since I'm still discovering my own unique photography style. I'm always looking for new angles, poses, ways to edit photos, etc. I like what I got:





I can't wait to go back home and hang out with my photography buddy!

Hope everyone is having a great week!