So I'm still catching up on all the photos I never posted while back in SoCal. Abe and I were extremely busy while at home, but we did manage to sneak away for some little trips. One of my favorite getaways was a surprise roadtrip to San Francisco. I'd never been there before so I was extremely ecstatic when Abe told me where we were going. Here are some of my favorite shots: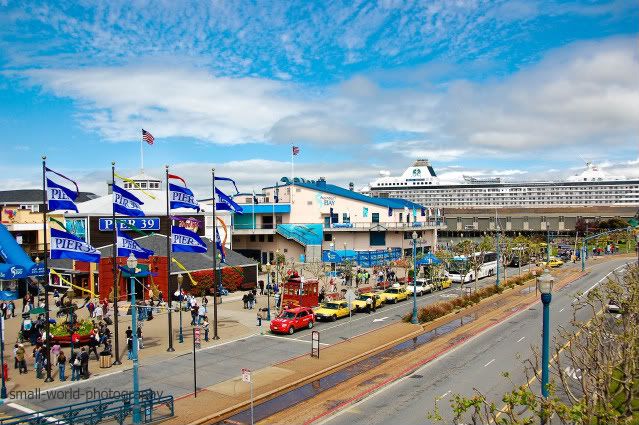 Anyone who really knows me understands that I'll never ever ever pass up an opportunity to visit an aquarium...ever.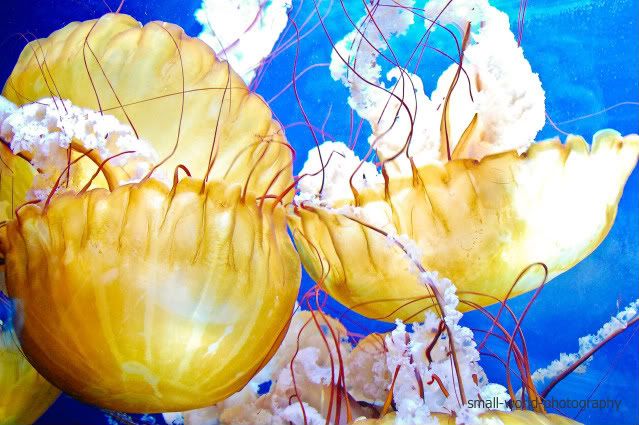 This little guy had an extra appendage...made him extra special!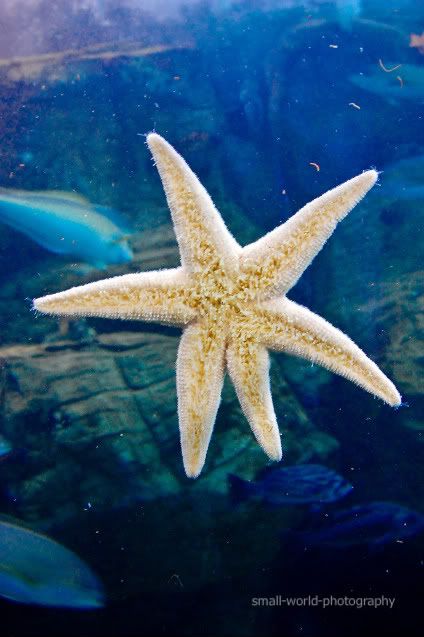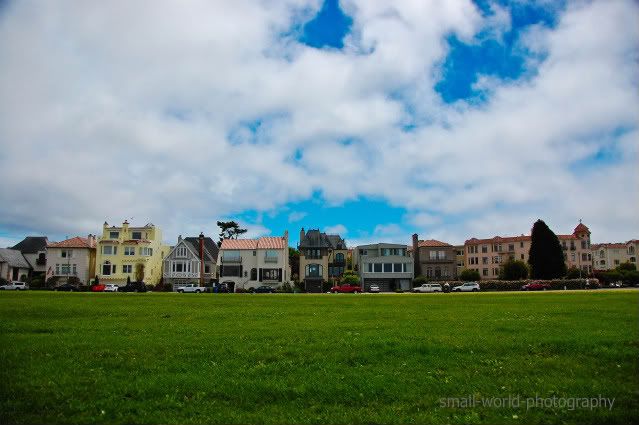 A shot in Japantown: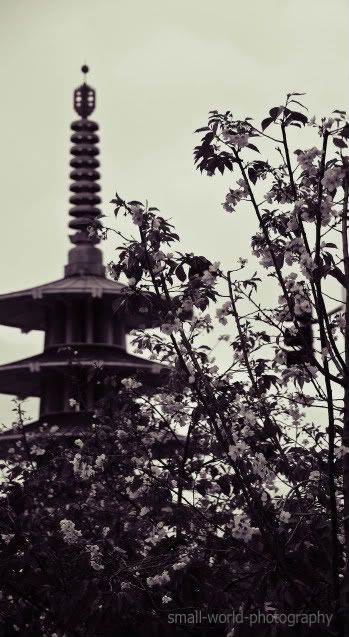 Everything in SF seemed so bright and vivid and larger than life. I can't believe it took me so long to finally make a trip out there. This is just one batch of the hundreds of pictures I took!