Here's a little more fun from our trip to the Bay Area.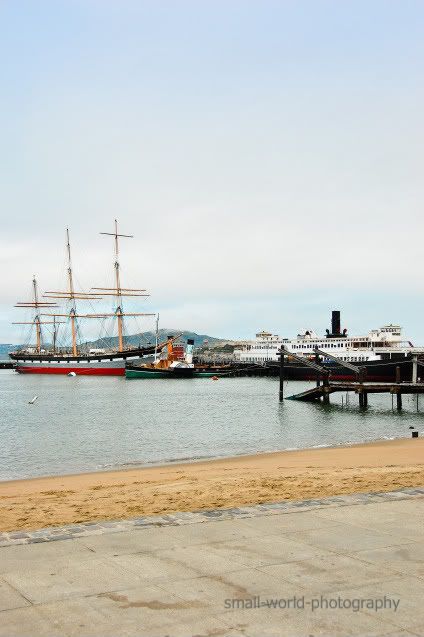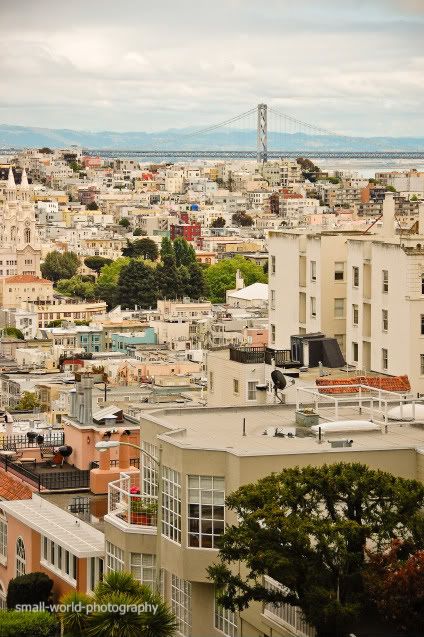 This birdie was waiting for me to take its photo...







And this guy loved his clam chowder sourdough bowl just like all the tourists:





Chinatown:






On the drive back, we made a wrong turn that took us 3 additional hours to get back home. We climbed this neverending zig-zaggy road and I started getting carsick. By the time we made it to the top, we were above the clouds...sooo amazing!


San Francisco, I loved everything about you...can't wait to visit again!