I can't believe I haven't done a basketball post since the season started. So far, Tochigi is ranked second in the league and they have beaten the 2-time reigning champs once already. That's one more time than I thought they would ;) So things are looking very promising right now...
The first three pics are from the season opener against Toyota (Abe's old team). The Brex won both games, so they were really excited.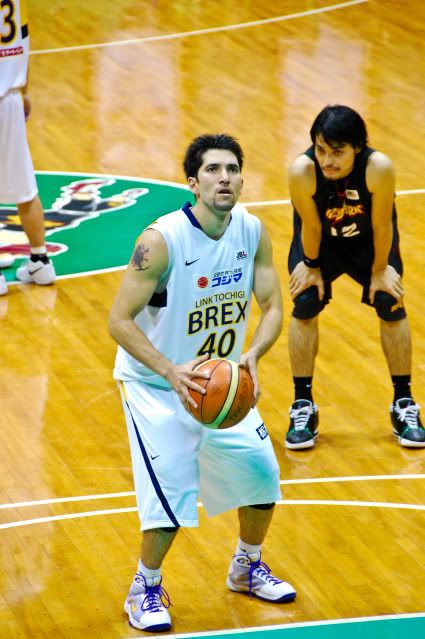 The last few are from last weekend in Gifu against Aisin, the number one team in the league. Even with injuries, the Brex were able to surprise a few people.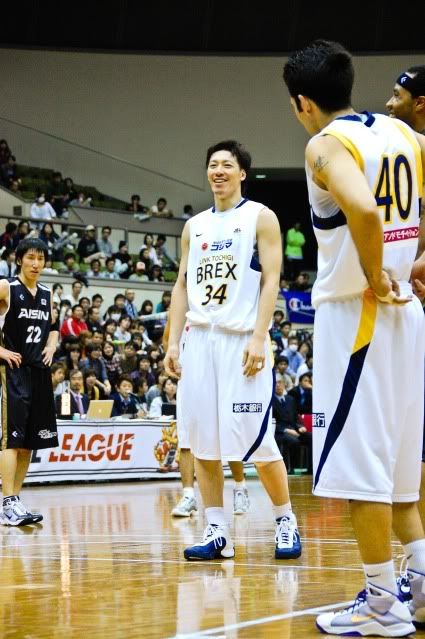 This one is for my friend Anna. She likes photos that show emotion ;)





This weekend we play against Hokkaido's team here in Tochigi. Good luck Tochigi!