Sometimes, things just work out pleasantly. Last Sunday, I was fortunate to experience an instance of this as I met a lovely family in Tokyo to do a special family shoot. Little Kjerstin was just about to turn one, I happened to be in town for the start of Abe's season, and it was the one day the whooole week that wasn't raining. Ahhh. I love when the timing works out. And I love when I meet amazing, laid back people like I did this session.
We met at Meiji Jingu Shrine in Harajuku. The birthday girl's parents, Tami and Erik, were hoping to do a somewhat Japanese-looking session as their time in Japan is limited. Sundays are busy in Tokyo and there were heaps of people throughout the area, but with those people came Japanese culture, like ladies in kimonos:




There were also a couple of weddings. Kjerstin was very eager to observe the lovely procession!







Aren't they just an adorable family?!









And look at this little princess!








Ummm, hellooo pretty eyes!








How would anyone be able to tell her no?!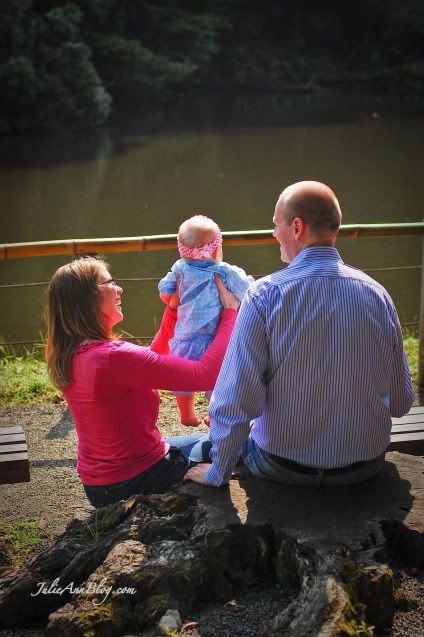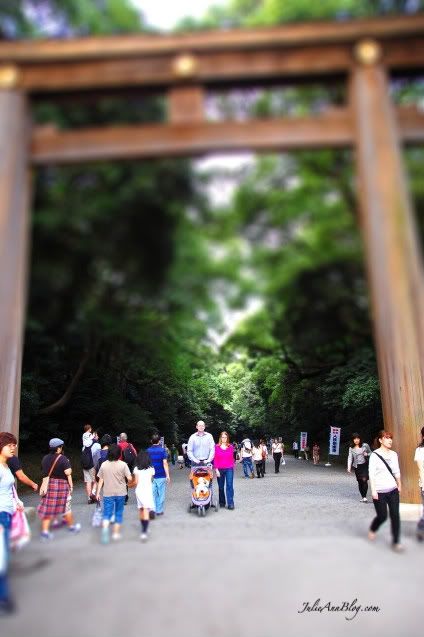 Tami and Erik, I cannot thank you enough for allowing me the opportunity to capture your family portraits for your adorable daughter's birthday. You truly are a beautiful family. I hope you like your photos :)