This season I've been fortunate enough to have opportunities to photograph more of Abe's games. It's hard to pay attention to all of the technicalities that are involoved with sports photography when the games are exciting so sometimes I forget to take pictures at all. I'm often asked by fans and teammates if I just take pictures of Abe. Of course not! :)
I try to get lots of action and drama when I can, but getting around to posting everything is another story...
Here's the proof that I don't just take photos of Abe :P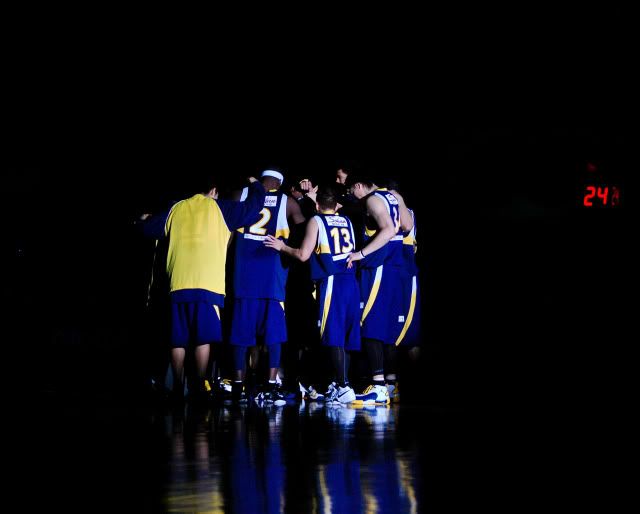 The Million-Dollar Man, Tabuse...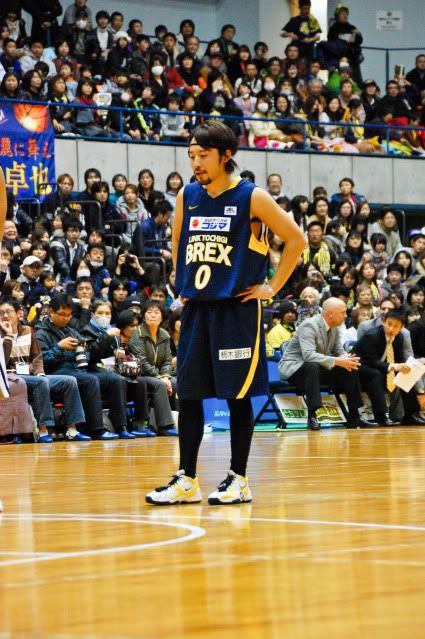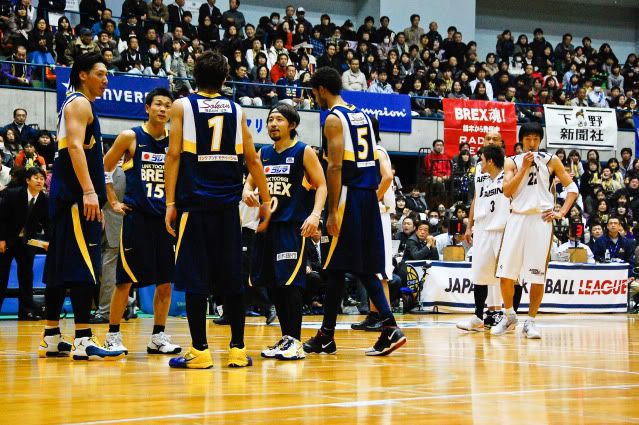 The most animated player on the team...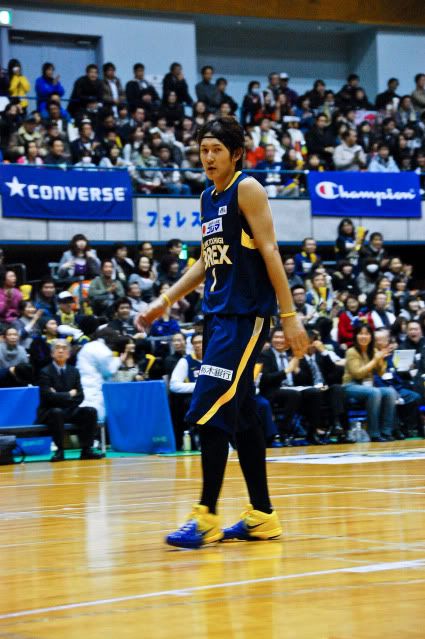 Confronting the ref...