So, yea, it's been FOREVER since I've blogged. Life gets in the way sometimes I guess :)
I've been busy working lots, going to the gym, and just enjoying life.
Let's see...what's new....
Abe surprised me and took me on a trip to Guam, where these photos pretty much sum up our trip: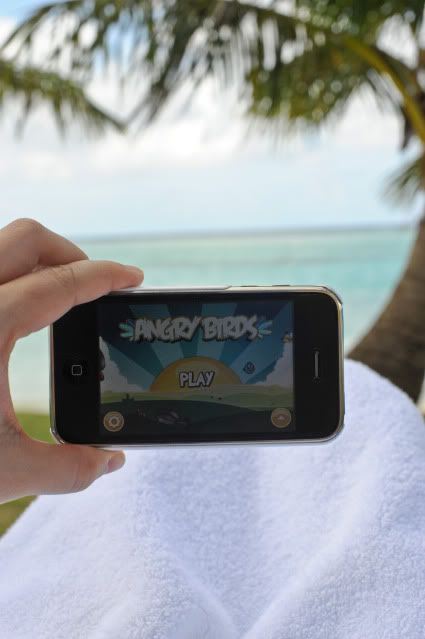 We got an adorable little puppy (her name is Miso) !!!








And one of our friends got a kitty so Ninja and Miso now have a friend.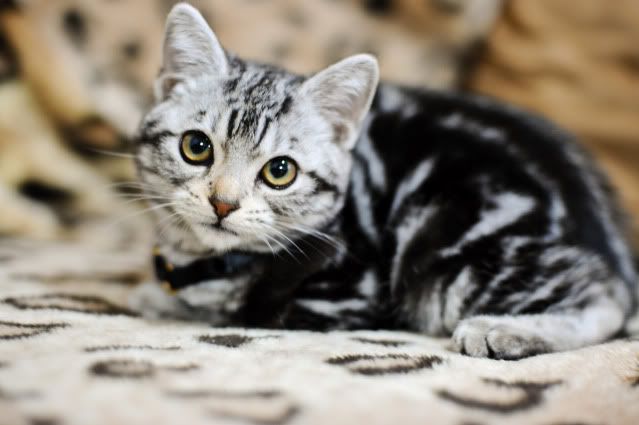 Abe and his team have been on a break for the past month, so I only have a few photos which I plan to post soon.


Hope those who still read my blog are having a great week! :)