HAPPY 2010 to all! I hope this year brings goodness and fortune to everyone.
I'm already counting my blessings and I couldn't be happier about starting another year. I get to sing silly songs, dance goofy dances, and giggle all afternoon with kids; I love my job.
I get to come home to a nice cozy apartment with my little kitten, Ninja, patiently waiting in the kitchen so he can watch me cook.
I have amazing friends and family who are so thoughtful and considerate and support me in my endeavors, even though I'm all the way on the other side of the world.
I get to travel with my patient husband on his road trips.
Oh how I love road trips
. The exploring, the people, the endless photographic opportunities...
Last weekend, I got to go to one of my favorite cities in Japan:
Sapporo
. It was a snowy, peaceful, fresh-aired wonderland, and I smiled from the moment I arrived, til the plane lifted off the runway back towards Tokyo.
There was a huge aquarium at the Sapporo Airport. I love this little guy's scales.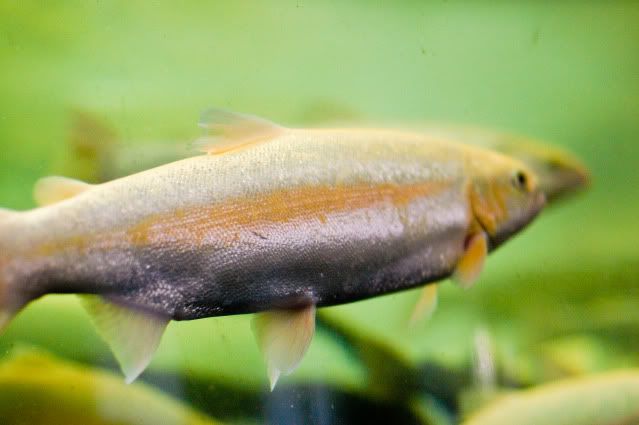 Sapporo ICINESS!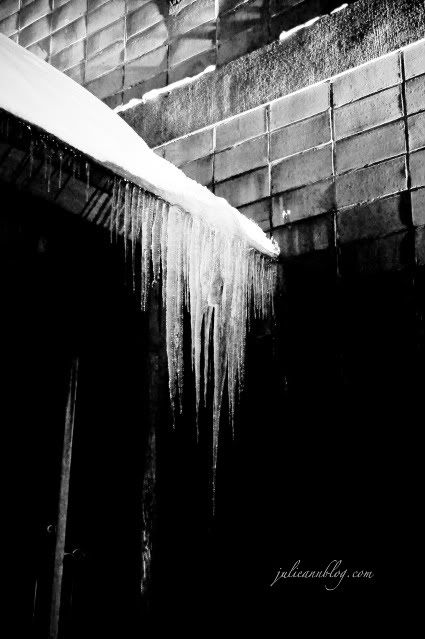 This poor bicycle never stood a chance:






Lovely SNOW: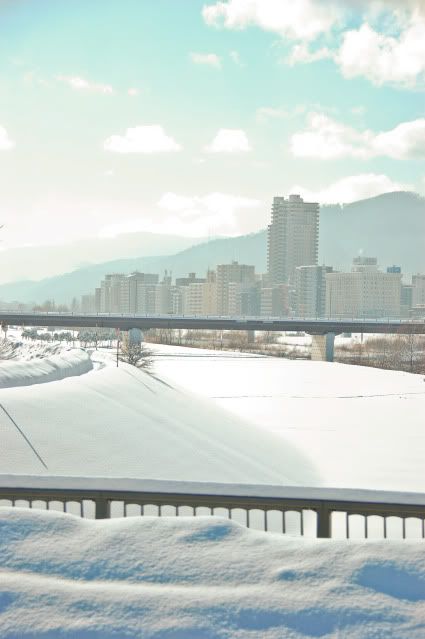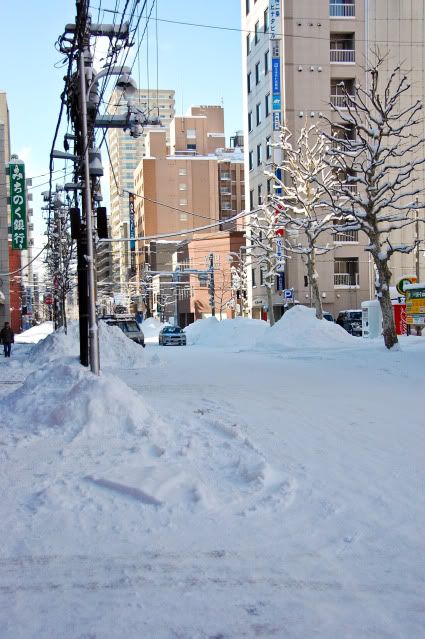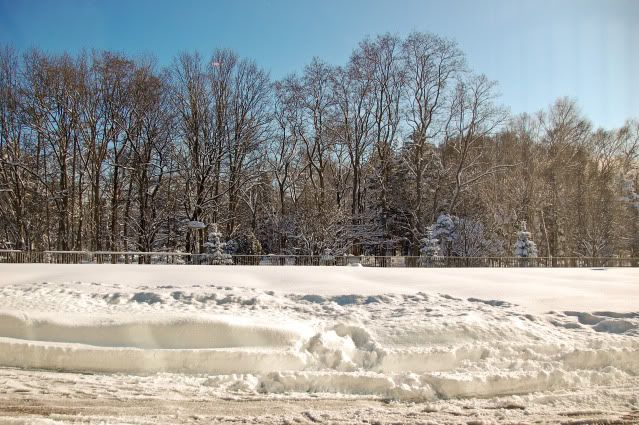 Tee hee. As many people know, I LOVE my daily dose of Starbucks. This shot is called, "Snowy Mocha" haha.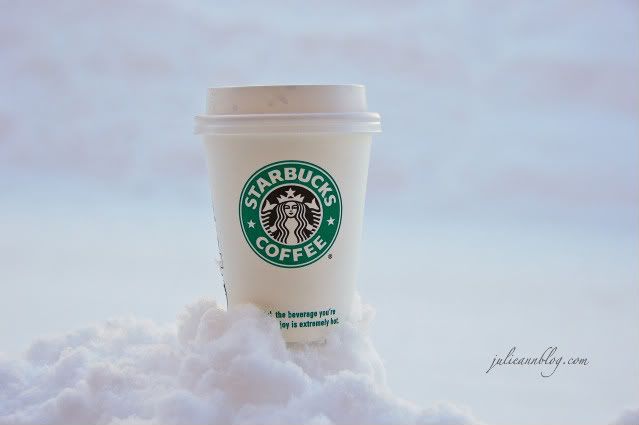 Before Sunday's game:





On the way to the airport, one of Abe's teammates asked us if we got a chance to build a snowman while in Hokkaido. We replied with a disappointing "NO", to our dismay. Abe wouldn't let us leave without trying. So here was our sad, saaaad, attempt literally outside the terminal:





I can't wait to get snappin with my camera this year! 2010, let's do this!