I had another weekend on the road supporting my husband and his
team
as they played (and won) 2 more games.
Here's a mini summary of the weekend in photos:
Some 'celebs' were sighted at the game.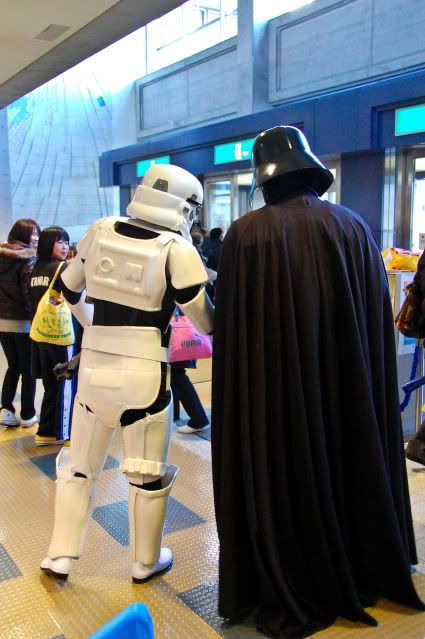 Abe sported a mask due to a recent injury.





I met this adorable little girl and her mother during half time. (I complimented her sharp little hairstyle and her mom said that the little one found a pair of scissors and gave herself a trim. Not too shabby at all!)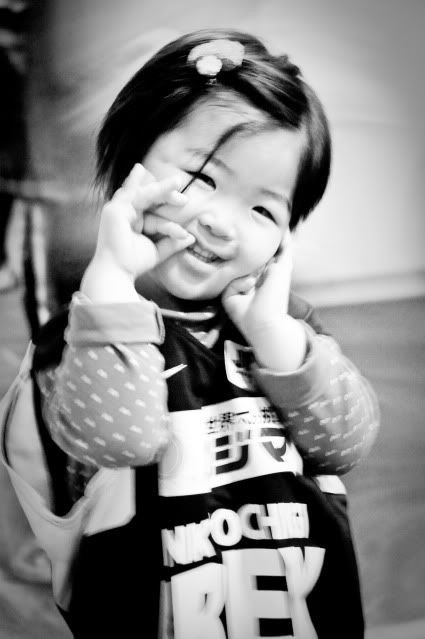 The Brex debuted their new player, a Camaroonian native, who now resides in LA (holllaaa!)





One of the games was held at a place that could possibly double as an art gallery:


I have a couple of mini-photo shoots planned (weather and time permitting) that I'm looking forward to posting in the near future.
Ooooh, oooh. And it's currently SNOWING in Utsunomiya.
I litterally stopped teaching and took the kids outside to see, feel, touch and taste the snow. It was glorious!!!
{Hopefully, a sign of more positive things to come}