I'm still recovering from my long, exciting weekend. There was lots of shopping, walking, photography and coffee involved.
On one of the afternoons before Abe's game I met with my friend Anna and her daughter who's turning two this week, Hanna. I was excited that she was happy to see me. So we did what ladies do. Went to a cafe and then shopping!
I got all paparazzi on her on our walk. She was sweet enough to pose for me: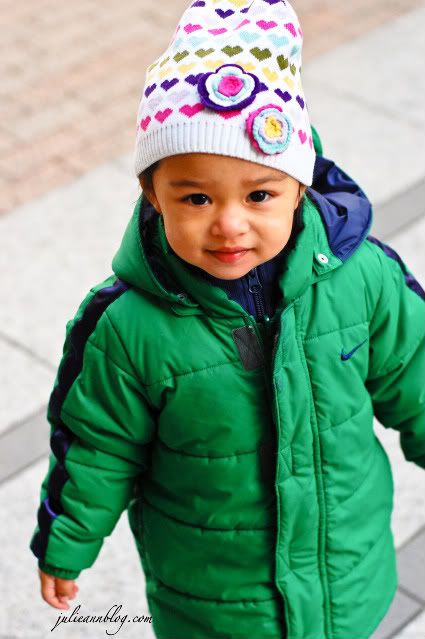 She got some new shoes and was thrilled to show them to me: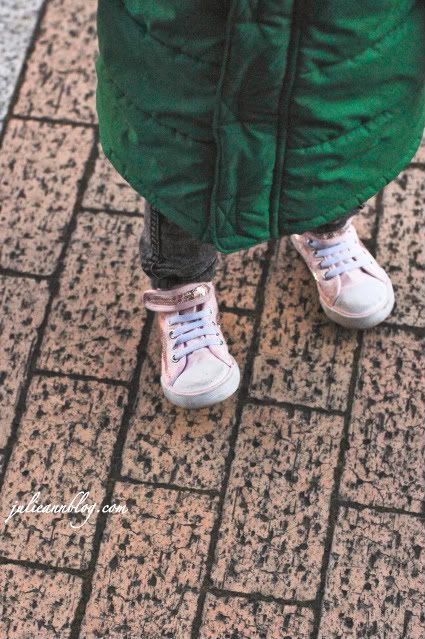 I had a wonderful Sunday afternoon :)


I did a mini-session with another friend of mine and her children I'm hoping to post soon. Hope everyone's week is starting off well!