Since I haven't blogged consistently lately, I felt it was only fitting to post lots and lots of Brex photos. Also, the season will soon be coming to a close so I want to share as many pictures as possible since I'm never sure if I'll have more opportunities to shoot them.
So without further ado, here is a mix of recent photos!
Before a recent game (they're totally trying not to smile, but you can tell it's hard for
most
of them) ...
My first official reverse dunk shot. Granted, it's during warm-ups, but still, it's a pretty awesome dunk. (The following two shots are of Omiya-senshu)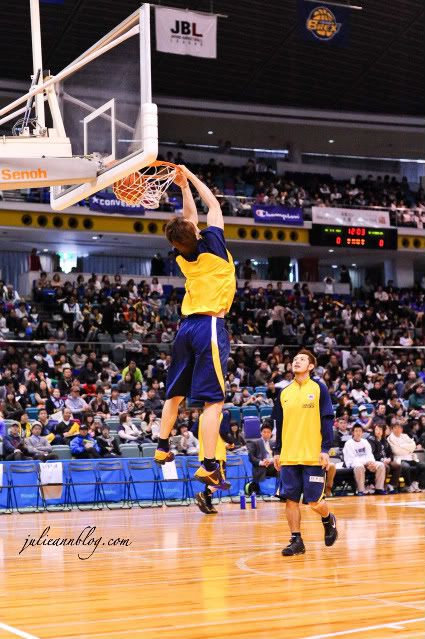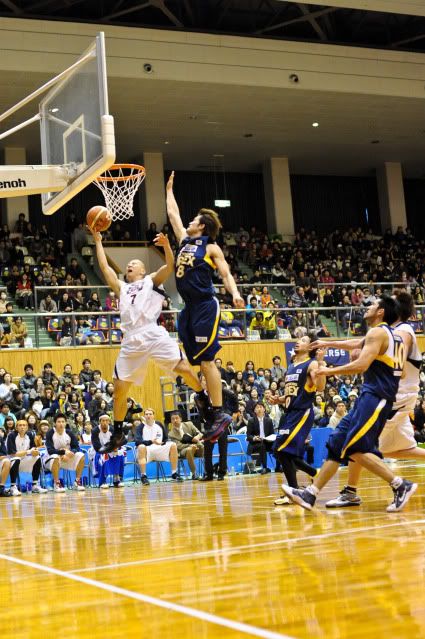 The next few (of player #15) are shots of Ken. His dunk shot was actually during a game so this would be my first in a game dunk. YAY!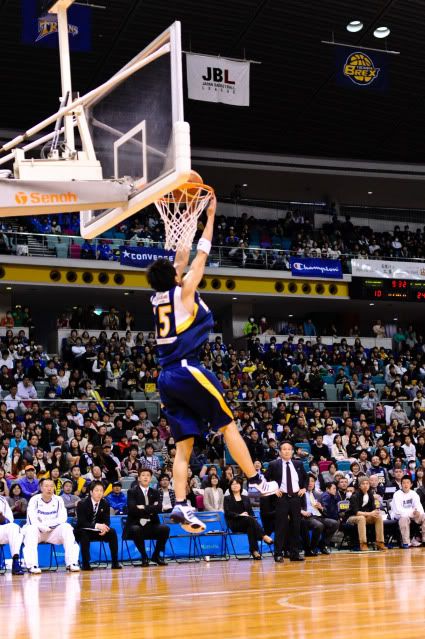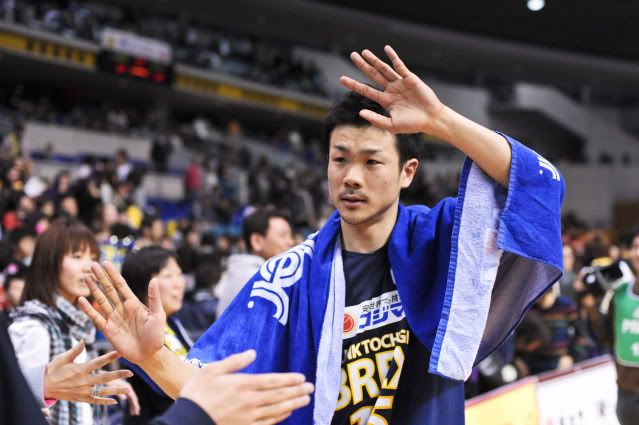 The next two shots are of Kawamura (jersey #1). For those who don't follow the Brex, he's the team, and the league's, highest scorer.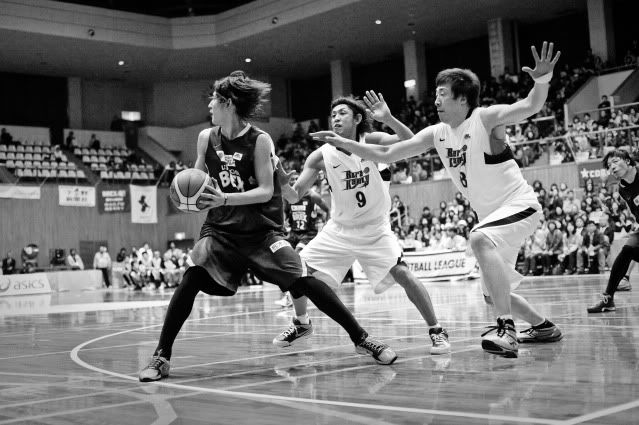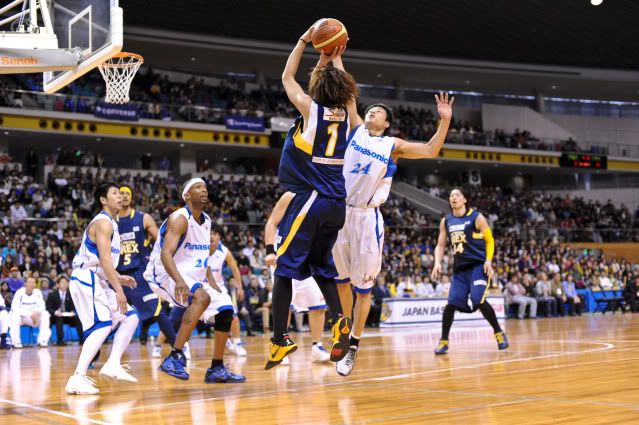 And I couldn't post a lonnng blog entry without featuring Tabuse, unarguably Japan's most famous basketball player. He's a little guy, but he's quick...and super duper popular!








I was unable to get this photo of Tabuse, but the photographer next to me didn't miss it! :)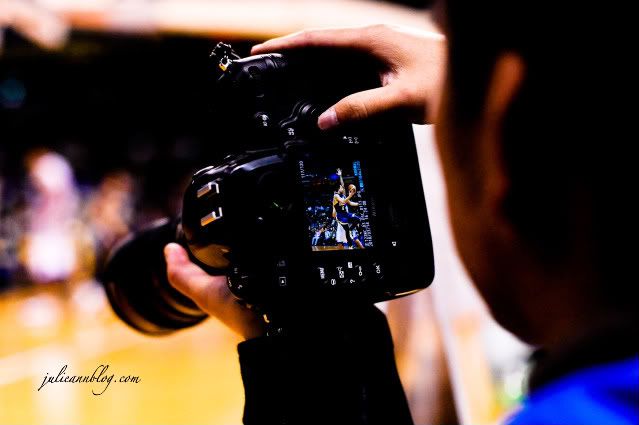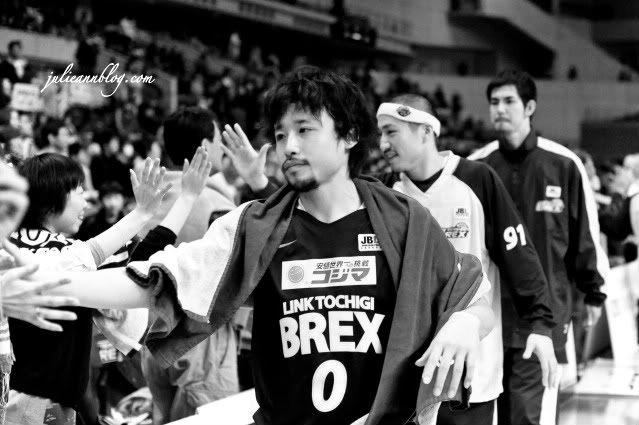 Regarding Abe's team, they are tied for second place and have four games left in the regular season. If things go as planned, they will make playoffs which is exciting. I'll keep my blog posted if this happens.


I'm soooo happy that I'm getting the hang of action photography and am so grateful towards the patient pro photogs who let me tag along and learn from them. I realize I still have a long way to go, but I'm sure having fun trying in a unique country with friendly people.

Hope everyone is enjoying their week!