Gorgeous family. Gorgeous lighting. Gorgeous park! {ahhhhh}
Anna, Mike and Hanna: Thank you so much letting me spend the day with you and for allowing me to capture your beautiful family being fabulous. I had so much fun chasing peacocks, searching for parrots in trees, and lying in the grass with all of you :)
I can't wait until baby Micah makes his appearance!!!







Anna was absolutely GLOWING that day: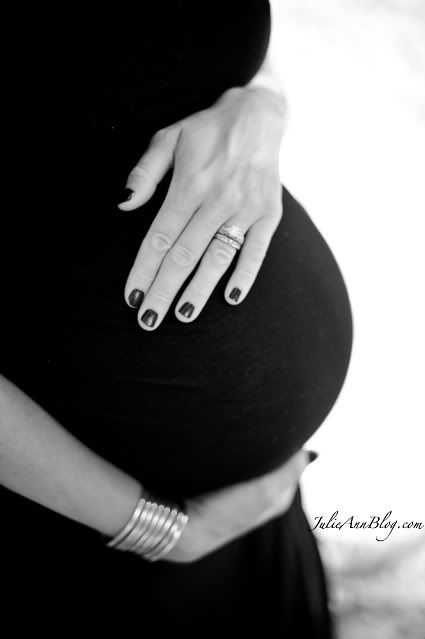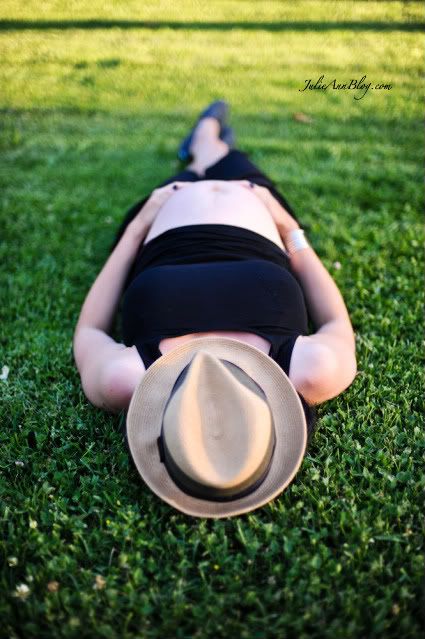 The thing I loved the most was how I didn't really have to direct them into any poses. They were so natural (and in LOVE) and Hanna was just being so adorable...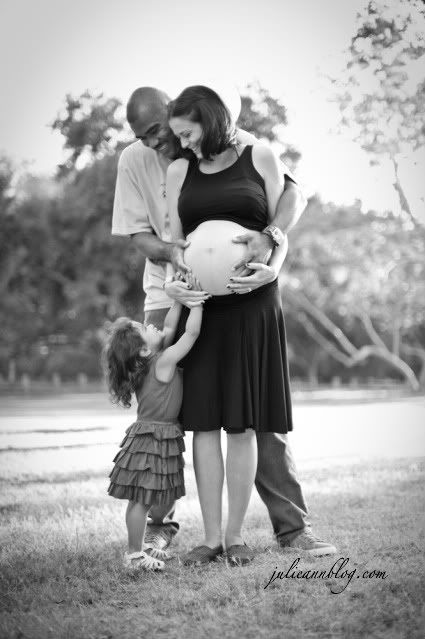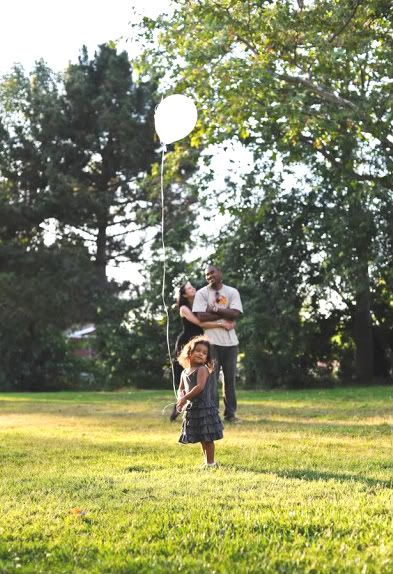 Something about this photo makes me all warm and fuzzy inside: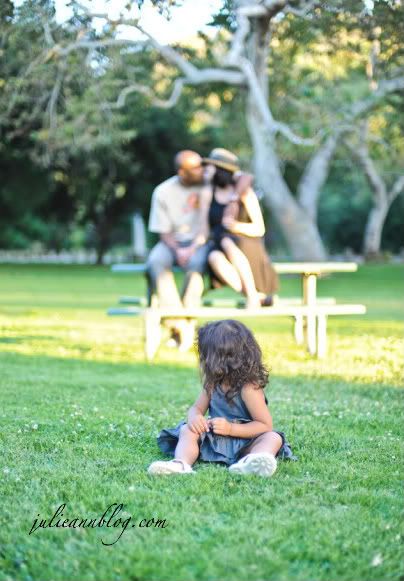 Who's going to be the most adorable BIG SISTER?! Hanna-chan is!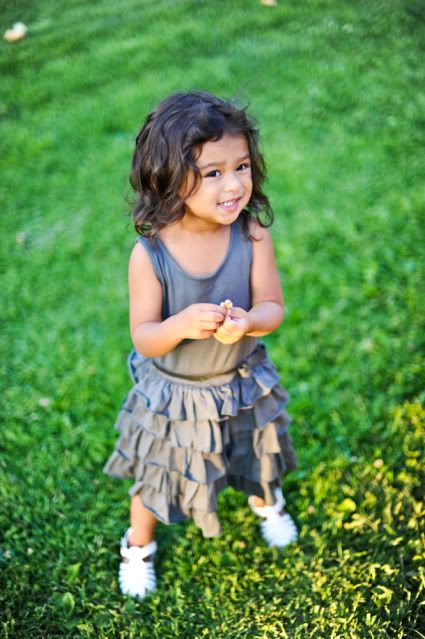 xoxo,
Juldog :)