I've been a bad blogger. Yes, I know. But once again, my excuse is valid being that I've been back home in Los Angeles. Lots of catching up to do, errands to run, food to eat :)
And playing with friends and family...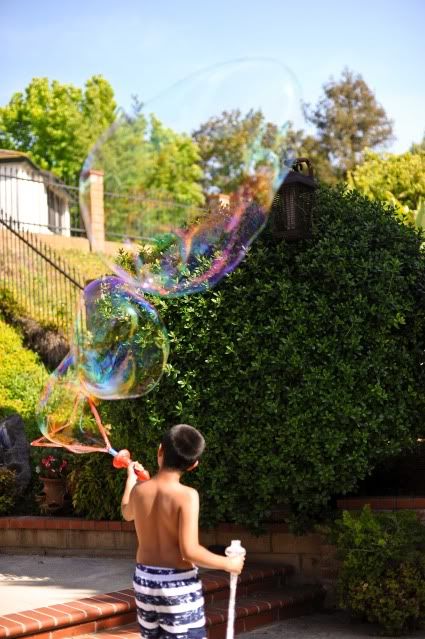 I'm working on some upcoming shoots so that will force me to be a better blogger!