Wow, how time flies! I remember meeting Apryl waaay back in the day when we worked together at Outback Steakhouse. At the time, she was dating her sweet boyfriend Brandon. Years later, they were married and had a beautiful daughter, Araia and more recently another daughter, Aubrey.
Apryl asked me to take photos of their newest addition to the family and while I was there, also took the opportunity to get them all together for some family photos. Because really, everyone should have family pictures!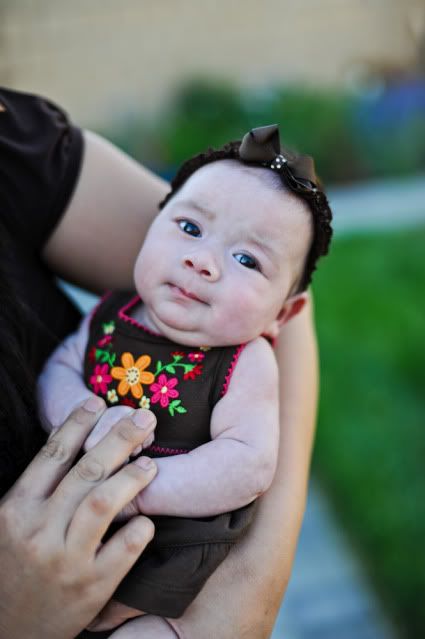 Aubrey was so alert for being so tiny!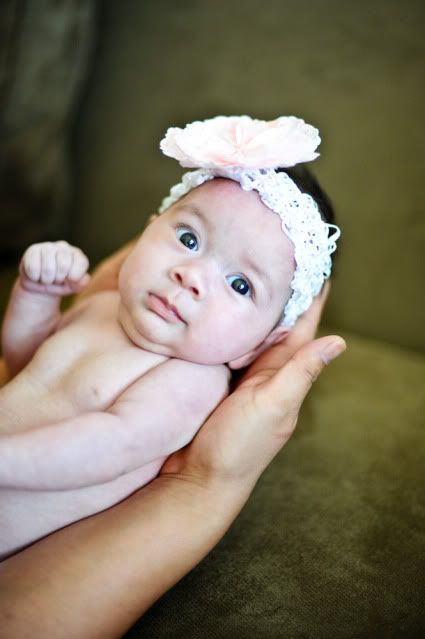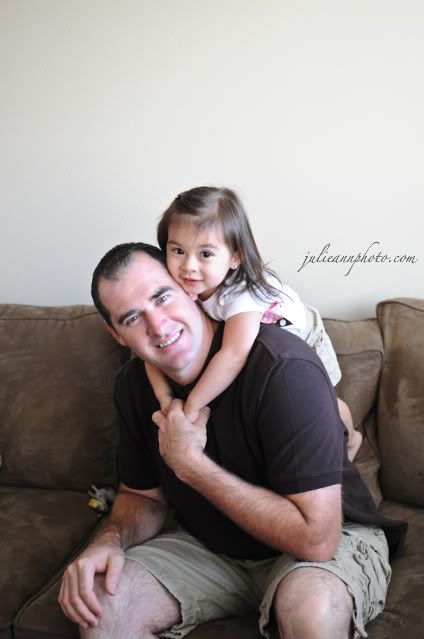 Araia really takes the job title on her t-shirt very seriously!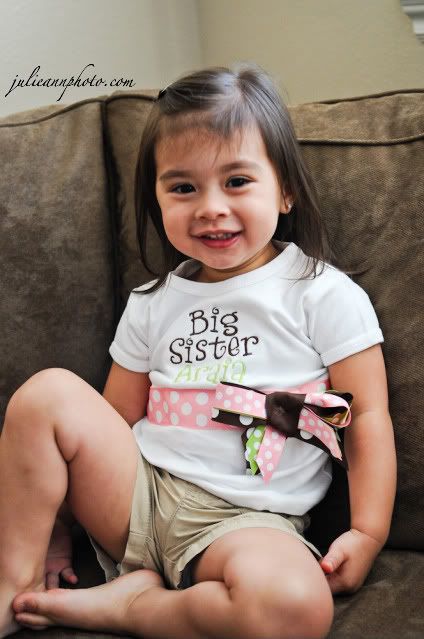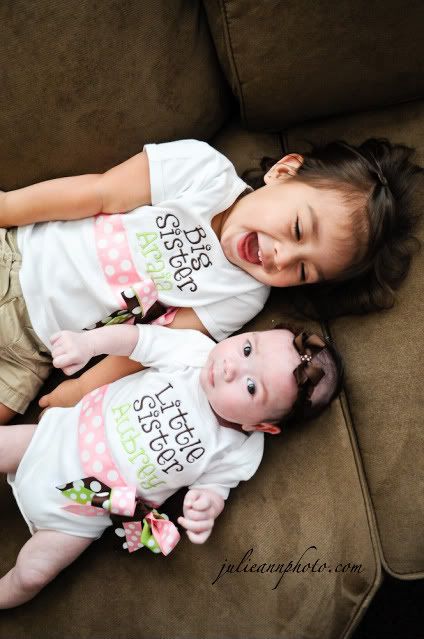 I love this photo of Brandon holding Aubrey's tiny little feet: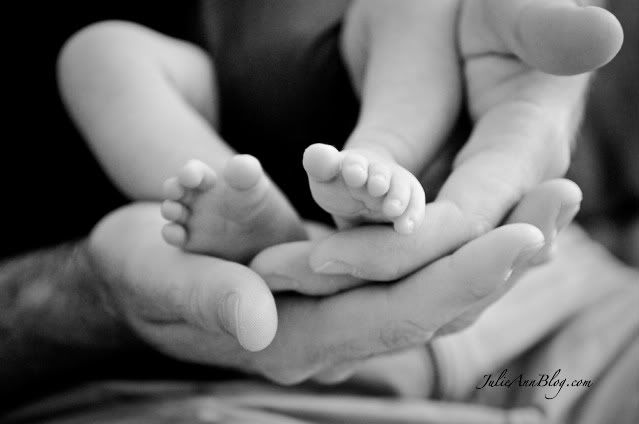 Apryl and Brandon: Thank you for inviting me into your gorgeous home to photograph you and your beautiful family. I had so much fun chasing bugs with Araia and catching up with you all. I hope you like your pictures!

xoxo,
Julie