I've known Kelly for over 15 years. We went to high school together, we dormed in college together, we worked together. Since those times, I'm happy to say that we've managed to stay in touch even with me living on another continent for over 5 years.
Kelly trusted me last year to do a shoot with her and her celebrity puppy, Suzy. And this summer, she asked if I would another shoot with her husband, Glen and Suzy as well. Yay! We had fun...
I adored Kelly's vibrant and fun dress!




By the way, I'm experimenting with editing by trying out some actions. I usually shy away from them but wanted to try something different in these photos.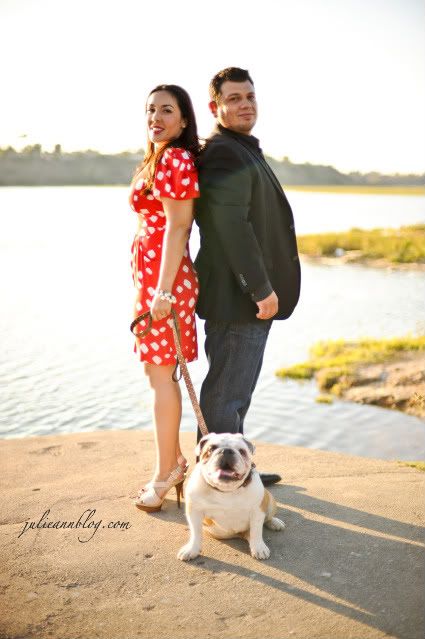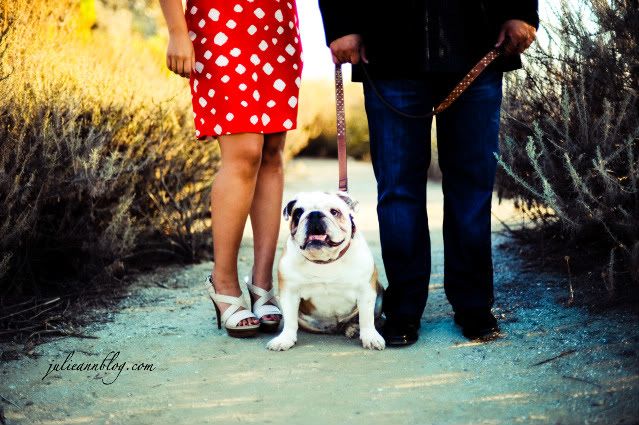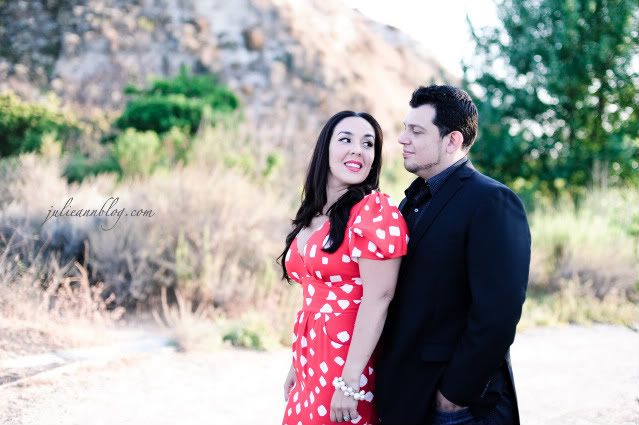 Kelly's makeup looked beautiful that day...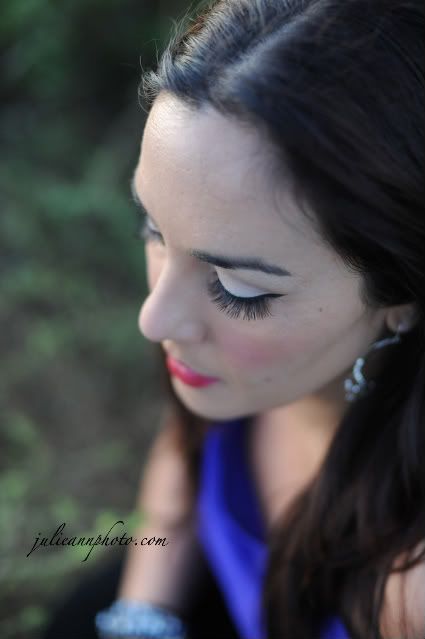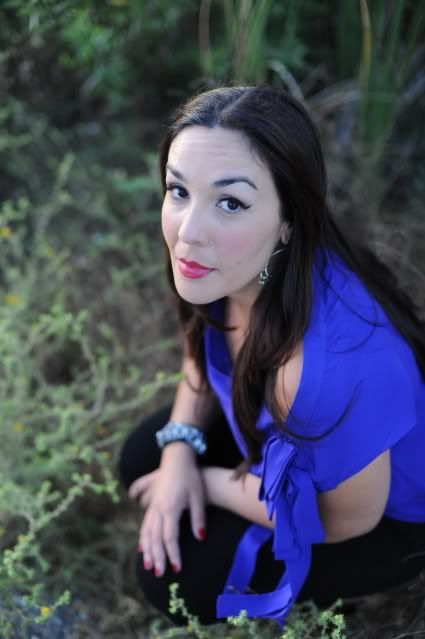 And Glen looked quite suave...







Somebody's in loooove! :)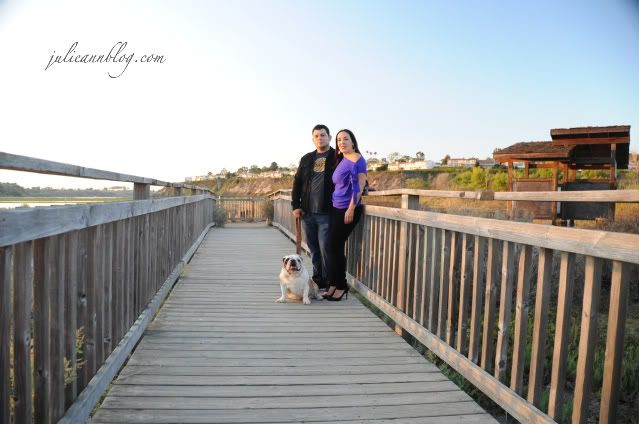 Kelly, Glen and Suzy: Thank you so much for allowing me to do this shoot for you guys. I had so much fun bribing Suzy with dog treats and eating delicious dinner! Thank you for supporting my little photography hobby turned business. I can't wait to do more shoots for you all in the future!

xoxo,
juldog