This engagement session was waaay fun. It was totally last-minute, at the beach, and we literally stumbled upon this super cool lifeguard tower as we were looking for a place to pull over and grab some pictures (score!).
I've known Ralphie from my college days. He's brilliant, quirky and a great guy...so it isn't surprising that he found an equally intelligent, gorgeous gal to spend the rest of his life with.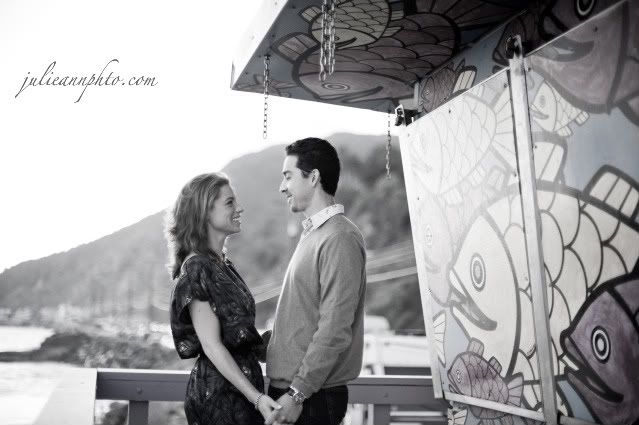 You know how sometimes, things just mesh. You don't even question it, you just know they do? Yea, that's these two.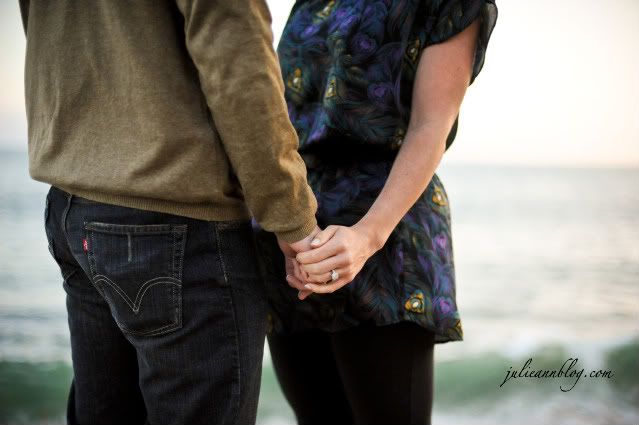 Something about this picture makes me happy. Maybe it's CJ's beautiful smile, or how sophisticated Ralphie looks. Or the fact that they just look so comfortable and in love. I don't know what it is, but I love this photo:







Yay for their cute doggy...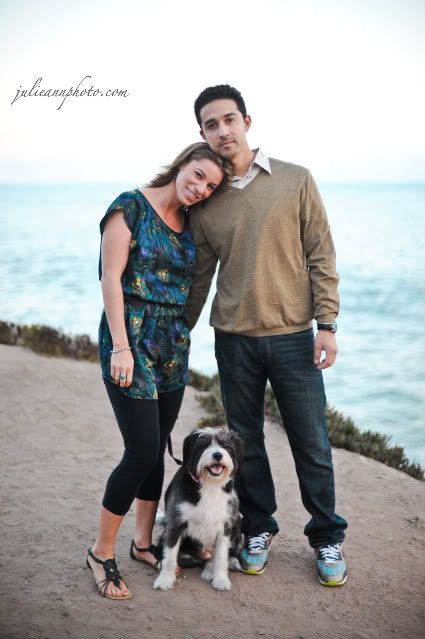 and yay a doggy that smiles!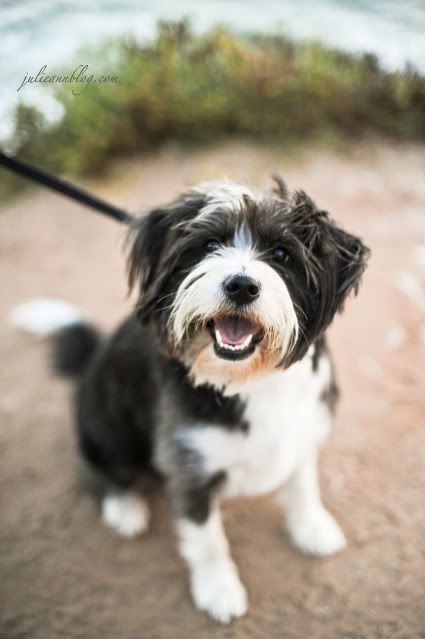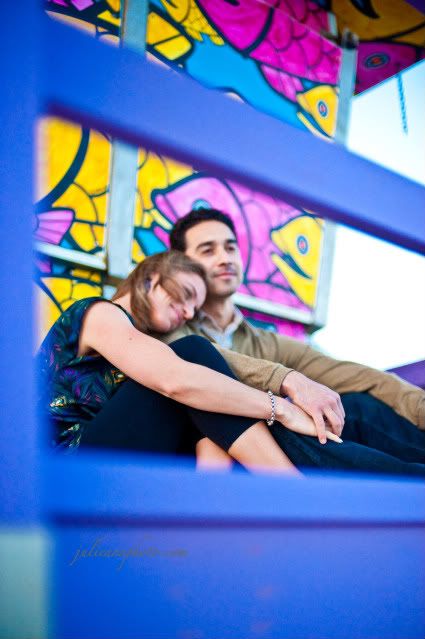 Ralphie and CJ, thank you sooo much for allowing me to do this shoot for you. You guys are adorable together and already make the perfect team. I'm sure your wedding is going to be as amazing as you two are together. Congratulations again on your engagement!!!


xoxo,
juldog