Just looking through these pictures really makes me miss Whittier. I had so much fun spending the afternoon with this sweet mommy-son pair. Tyisha wanted some photos to capture herself and her adorable son, Jayden...boy did we have fun!
We conquered the slide: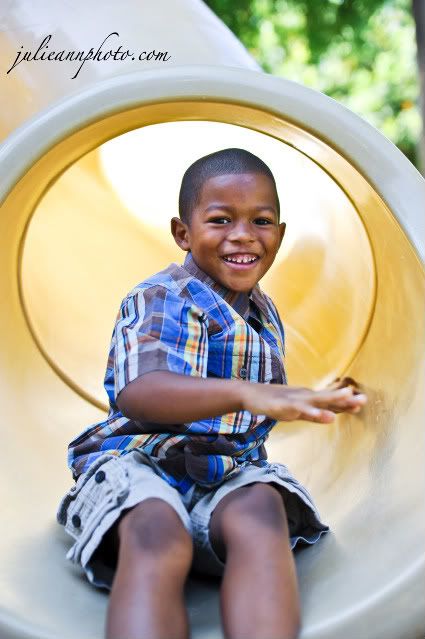 Jayden mastered the monkey bars: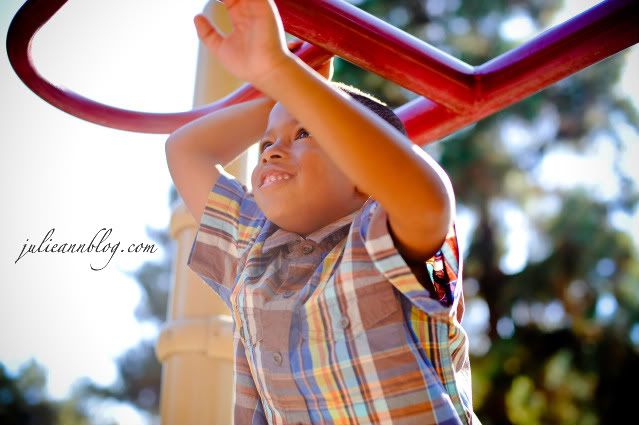 Collected pine cones: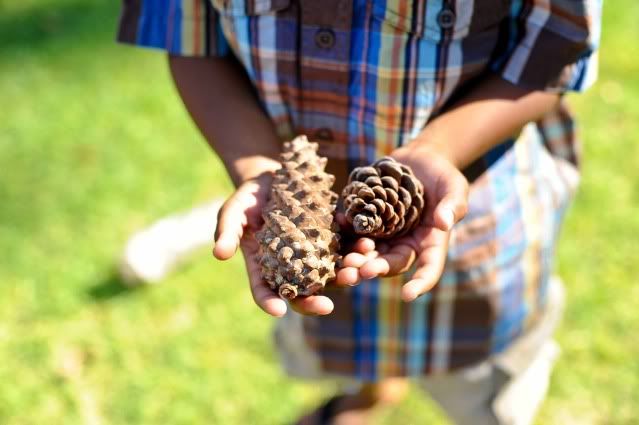 And he and his pretty mommy got to relax...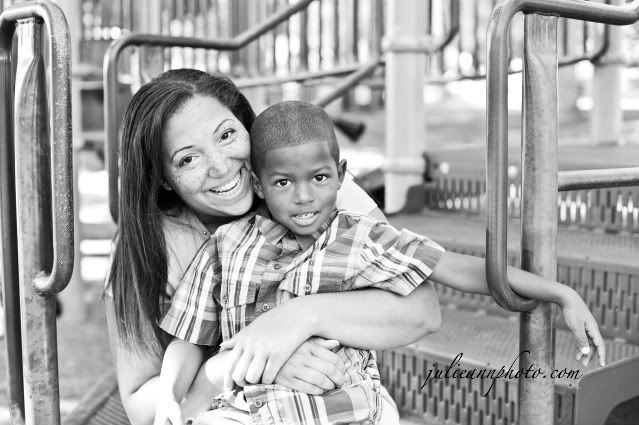 This one makes me laugh. Look at Jayden's biiig grin when Tyisha told him he'd get ice cream if he smiled nicely for the photos:







And mommy kept her promise.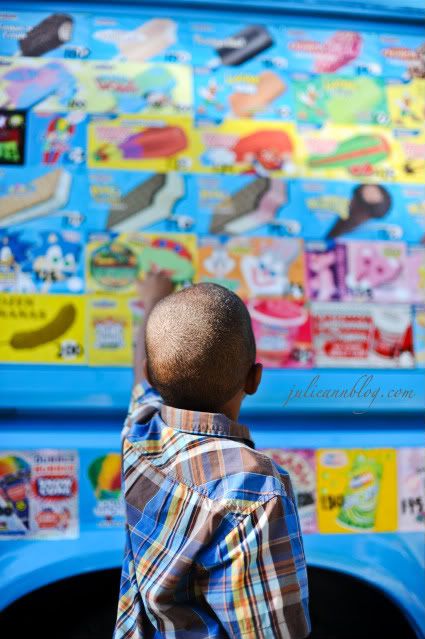 And ice cream is what he got.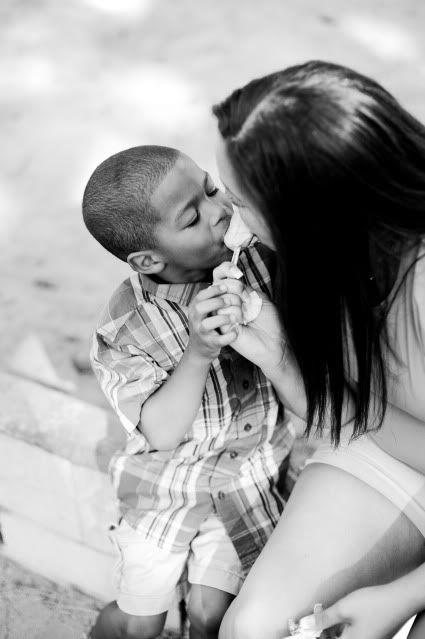 Love this shot.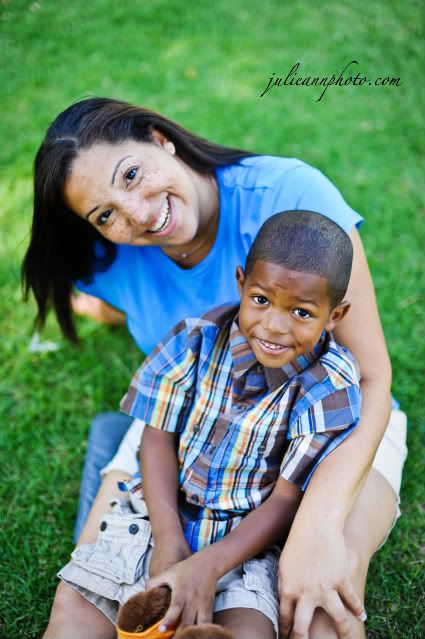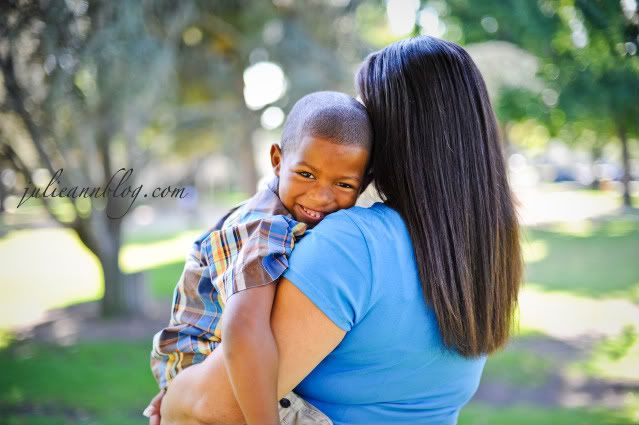 Tyisha, thank you for inviting me to relax with you and Jayden at the park. I had a wonderful time catching up and hanging out with you guys. You are a wonderful mommy and have such a sweet, adorable son! Hope you like your photos :)

xoxo,
juldog