Yay for meeting another photographer and doing headshots! :)
I reached out to Amanda to see if she wanted to meet up and exchange headshot photos since I hadn't seen any on her website. I was so excited that she was willing to meet up and talk about photography and have some fun shooting. After just a little while, I felt like we'd known each other for years. She was super friendly, extremely knowledgable and very generous...she let me try out her super cool (and verrrry expensive lenses that I'd been drooling over for months).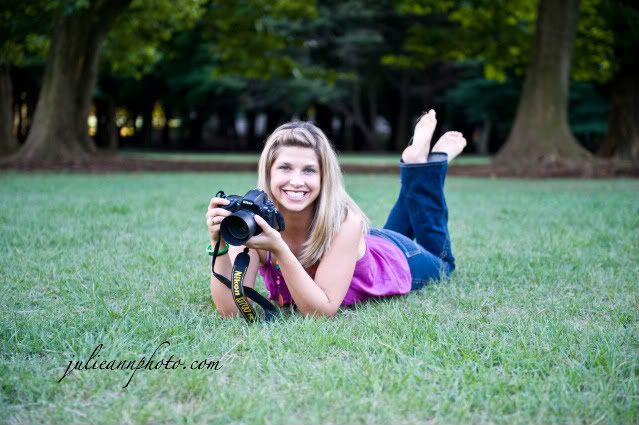 Taking photos is easy when you have a pretty face as your subject!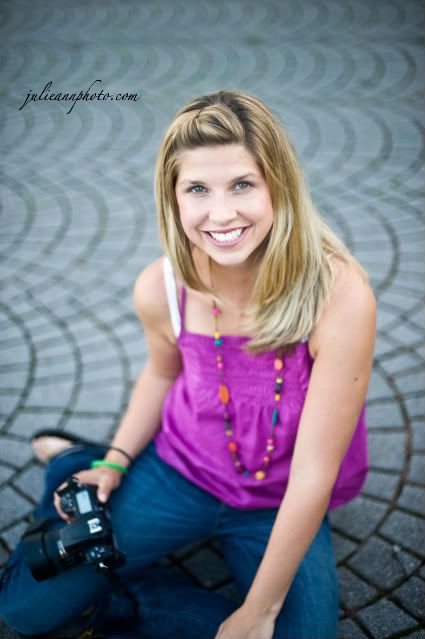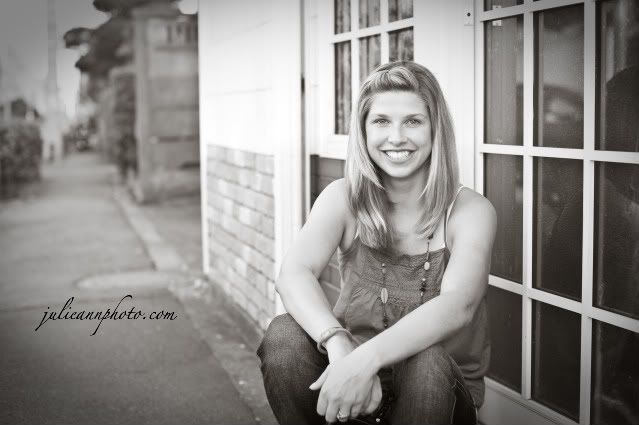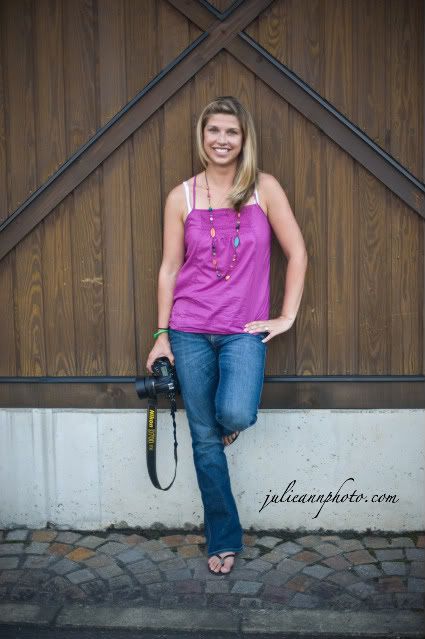 Amanda, I had so much fun chatting, being laughed at by school staff and dodging traffic while trying out new angles. I reeeeally hope we get to meet up again before you head out of Japan. Pretty please?!

xoxo,
julie
p.s. I'll post some of the shots she did of me later!