Just wanted to share a few pictures from Saturday's game...
I don't know what's neater: Randy about to dunk, or the expression that Kenji is making as he watches in the background :D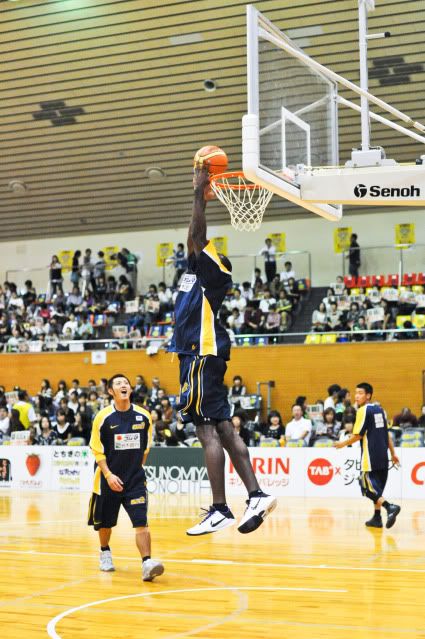 I love it when the Brex play Panasonic. It usually makes for some exciting basketball but I look forward to watching Panasonic's big guy (#31) Aono play. He's just so dang huge
210 cm / 120 kg to be exact....
and just blocks the crap out of the ball whenever it gets anywhere near him.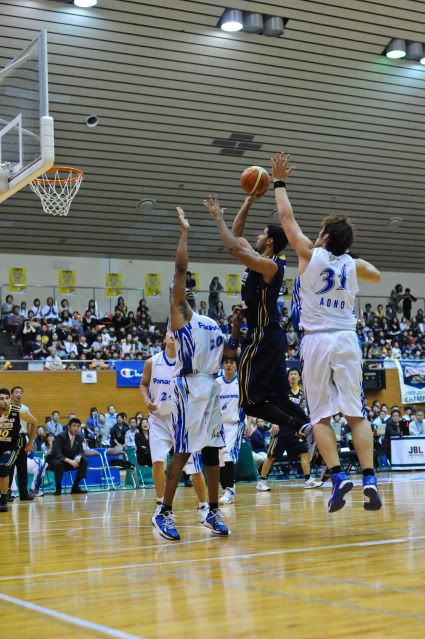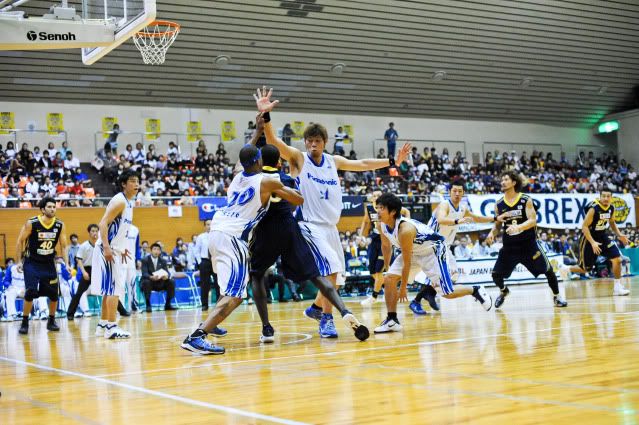 Abe used to play on the same team as him and said he's one of the nicest guys you'll ever meet. Always happy and a has good sense of humor. He's just so scary on the court!







I love the shot below for a couple of reasons but mainly being the raw emotion. When I started getting into sports photography, I wanted to get cool action shots (dunks, jumpers, etc.) but I absolutely love it when players display their emotions on the court or the field. Coolness.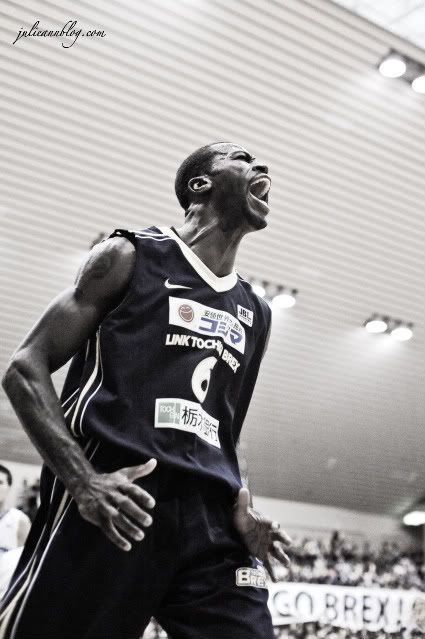 Go Brex