Aaaand just like that, it's already October. I had a productive week that led straight into an exciting weekend that included shopping for shoes that require socks (I wish I could wear my Reefs year-long), playing virtual golf, and going to the Brex games against the always difficult Aisin.






Now, that's not very sportsmanlike! :P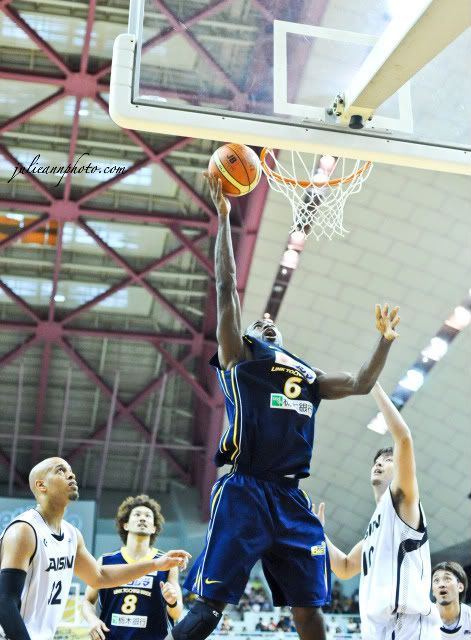 Awww, I just love my little giant. He looks so much smaller than other players on the court, yet at home, he manages to hit his head on doorways.






The games were very exciting. The Brex almost won on Saturday but Aisin managed to take the game over at the end. Tochigi did manage to win on Sunday though. Woohoo!



This weekend, I go to Hiroshima. I haven't been there yet so I'm looking into what places I should visit and what foods I have to try (besides the obvious ones).
Hope everyone had a great weekend!