Finally, a blog post with some fresh pictures! Ashley and Scott are expecting their first child in the spring and decided they wanted a maternity session done to remember their pregnancy in Japan. So we spent a very cold afternoon having fun.




I absolutely love this bridge...I could take pictures on it all day.








Scott is going to be one good-looking papa! :D








And he did his best to make Ashley smile throughout the shoot: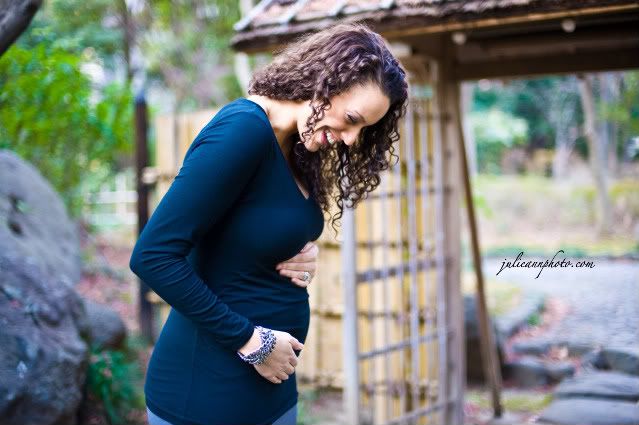 Talk about having that pregnancy glow!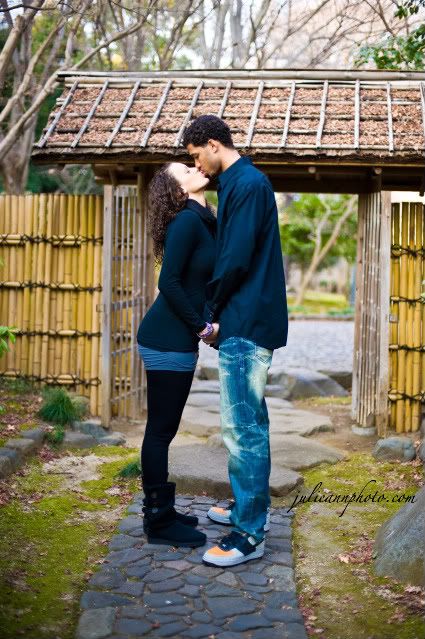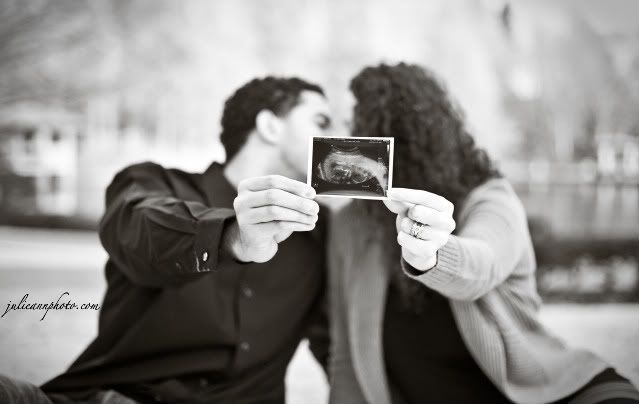 And I'll end this long series of photos with one of my favorites:






Ashley and Scott, you are going to have one beautiful baby! Thank you so much for letting me spend the afternoon with you in the freeeezing cold and take your pictures. I could really feel the love between you two during the shoot. I hope you like your photos and I can't wait to meet your little one when he or she arrives!

xoxo,
julie