I had so much fun on this here session and loved so many photos, that I've decided to split it up into two posts.
For the first spot, Wendi contacted me a few months back informing me that she and Jun were engaged and wanted some fun photos. We brainstormed and she came up with the magnificent idea of a
snow
session.
Ummmm, yesss please
! (I'm a SoCal girl and get giddy when I even think of snow.)
These two kids were so.much.fun!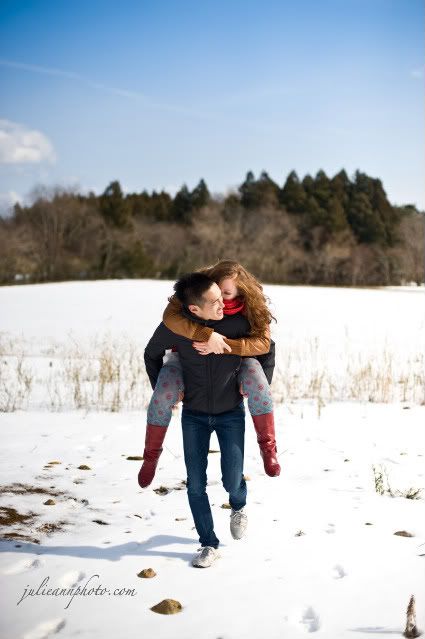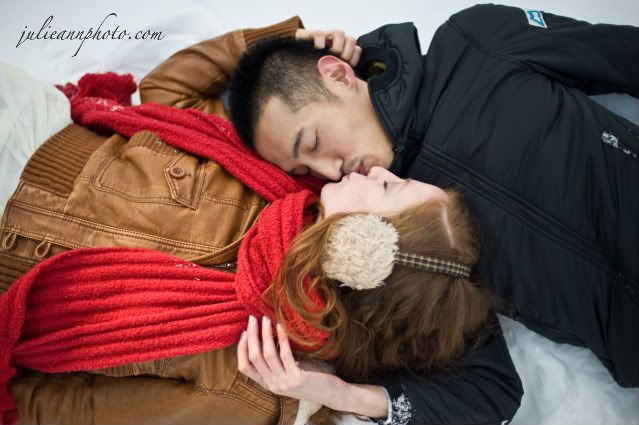 And were so in love...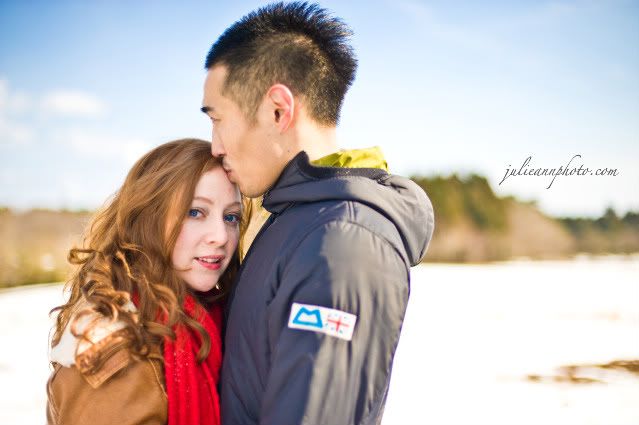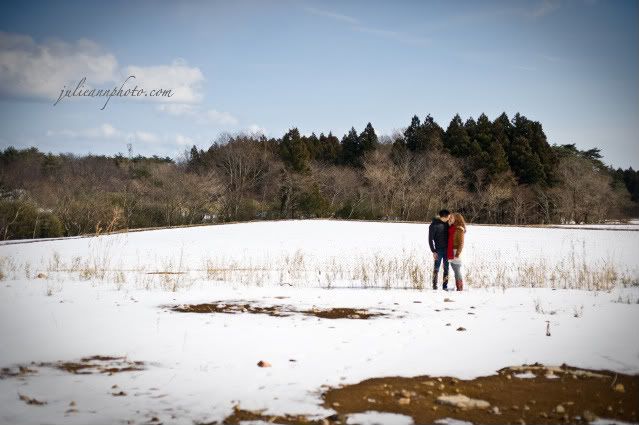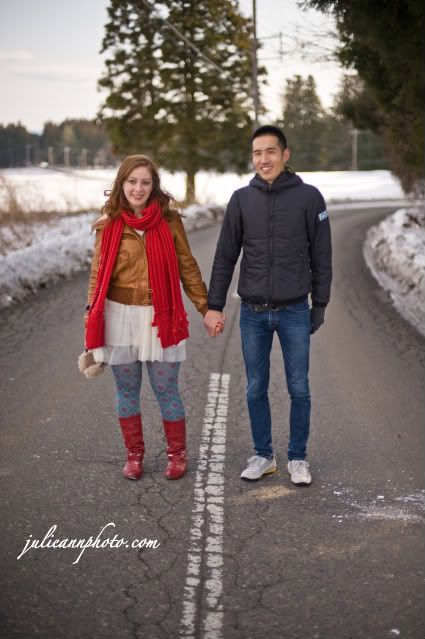 We headed over to a beautiful naturey area further through the mountains:






And among the snow and chilly riverbank were a thousand of these little guys: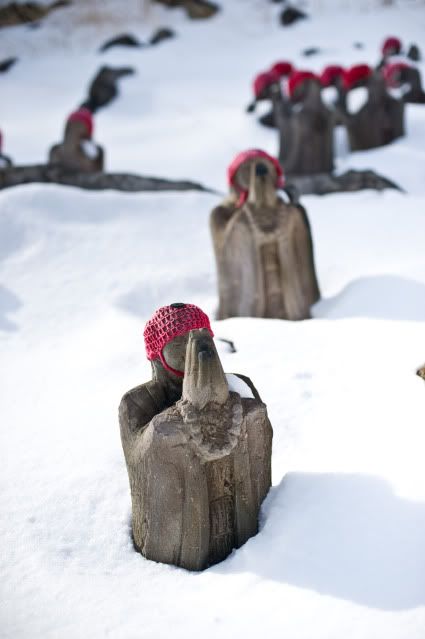 This one totally reminds me of something out of a movie scene. Just romantic and that background is breathtaking...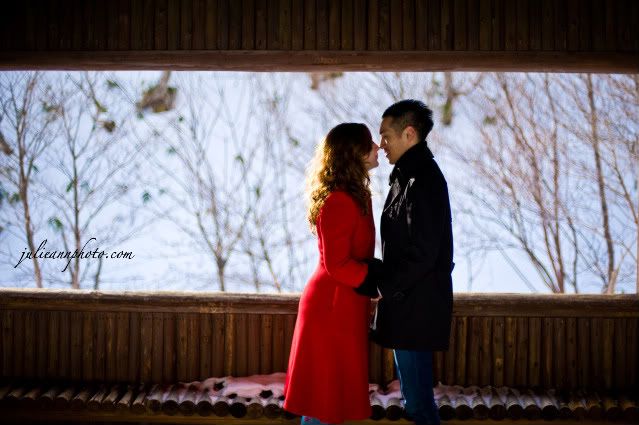 Ok, I know, long post. But one more, just because I love her eyes. And apparently, Jun loves them too :)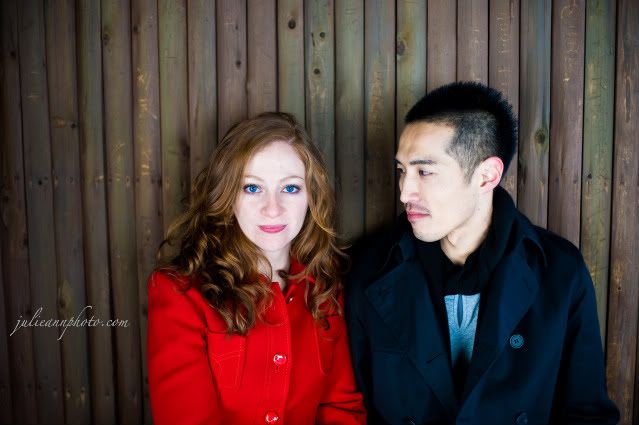 Coming soon: a cafe and a romantic sunset-lit field...