After having fun in the snow, this fun couple wanted to continue on to a lovely coffee shop for a snack and some caffeine. Two of my favorite things! We got some fun shots in...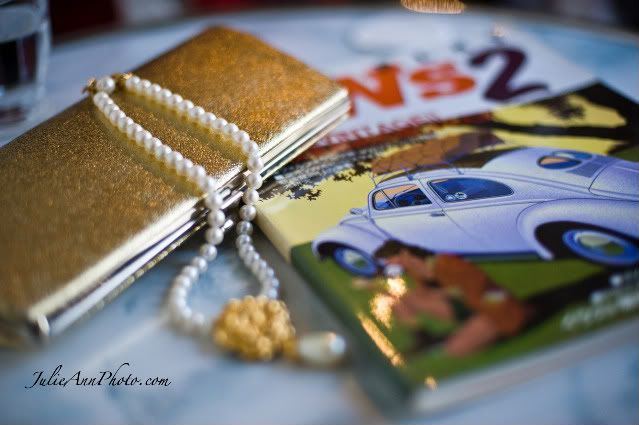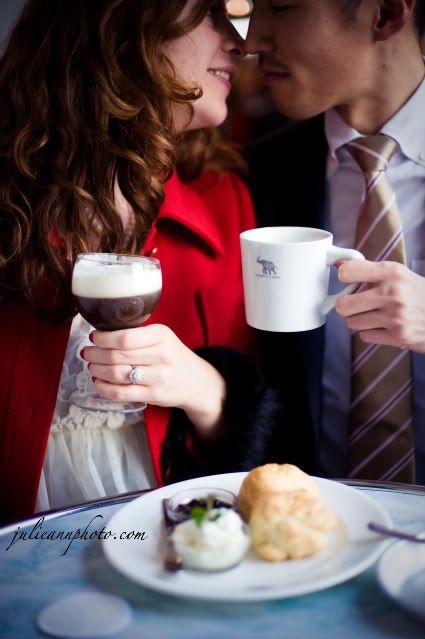 I couldn't decide which ring shot I liked more...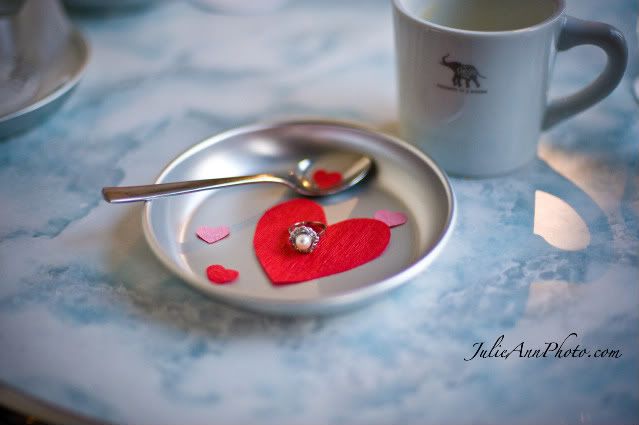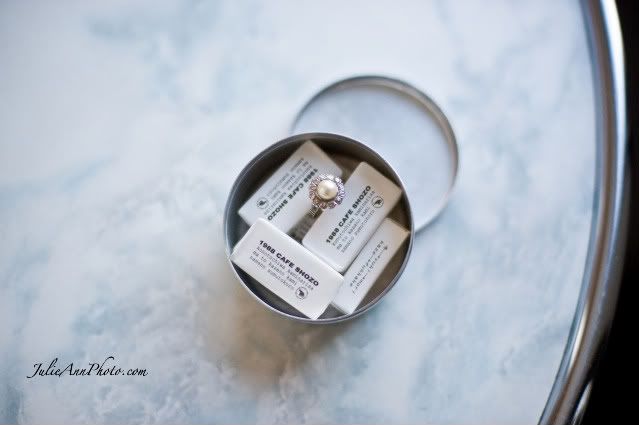 And finally, our last location. Wendi wanted something moody. And I looove moody...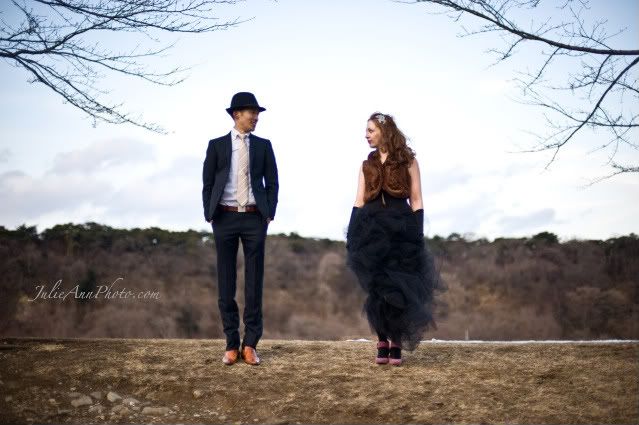 Check Wendi out in her awesomeness: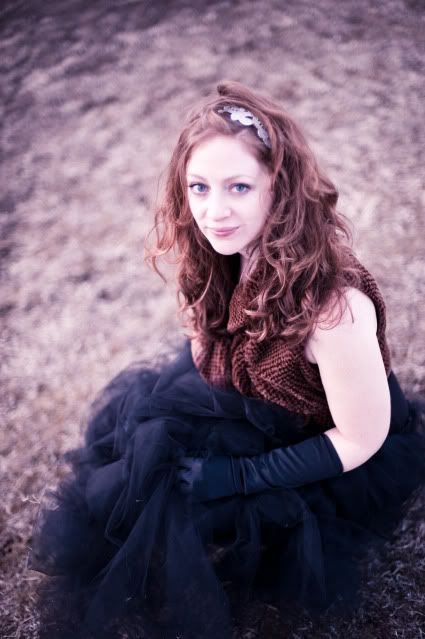 Jun is looking pretty dapper as well!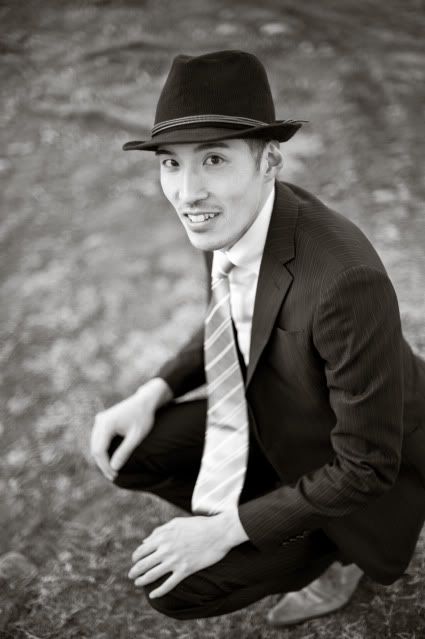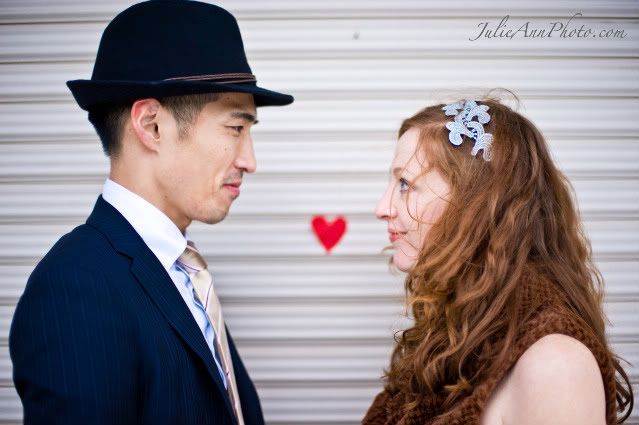 And one more...just for fun...because this cute couple was so much fun!



Wendi and Jun, you were a divine couple to shoot and even more so to spend the day with. Thank you for trusting me to take your photos, and for treating me like such a close friend. Your wedding is going to be gorgeous and I can't wait to see how it all turns out!
xoxo,
julie