Take a beautiful sunny day, an adorable little girl, and add a gorgeous frilly bright pink dress. And you get a precious photo session at the park with Miss Hannah!
These photos were taken not even a week before the earthquake. When life in Japan was a different pace. This session reminds me of that. And I like the way it makes me feel :)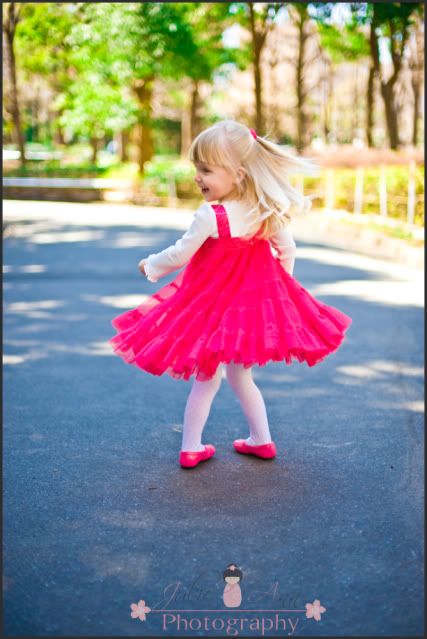 I was smitten with her pretty pink shoes...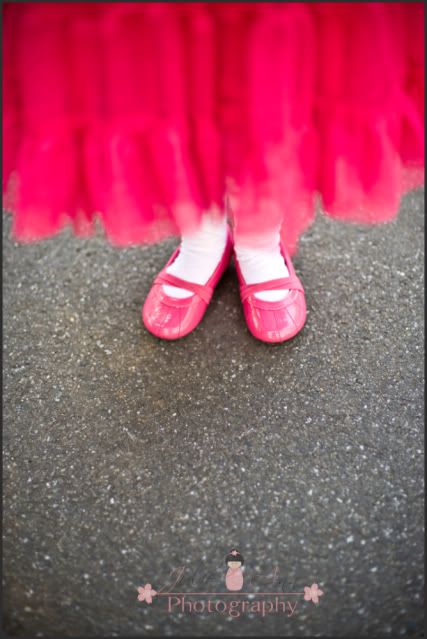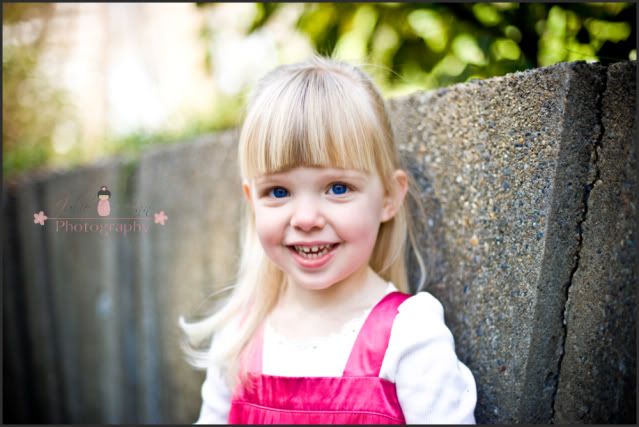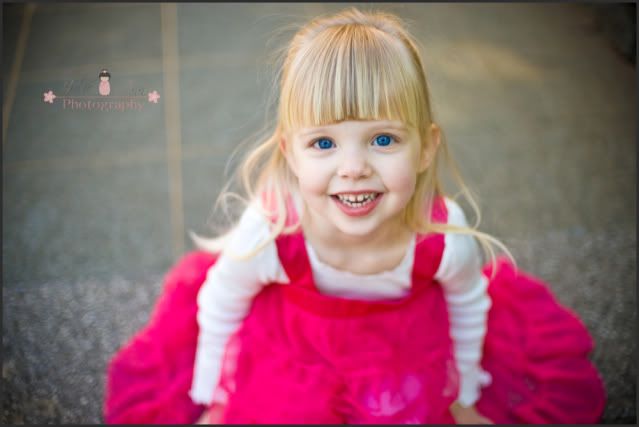 Bubbbbbles!!!! :D









And one more of this pretty little lady!








Cara and family, thank you so much for your patience during this time. I hope the photos were worth the wait! Hannah was a doll and so much fun to photograph. Looking forward to seeing you next season!