Just wanted to say congratulations to my friends (and past clients) Ashley and Scott on their new baby! I have yet to see pictures of her but am imagining she is beautiful like her parents.
During the shoot, we took some extra photos that I couldn't post because they wanted to keep the sex of the baby a secret. It was hard, but I kept my promise and didn't tell anyone. But now, I can finally show the last few pictures, which I loved.
Baby is going to have lots of shoes: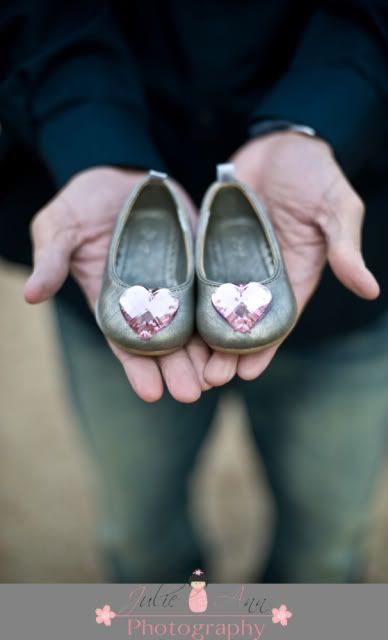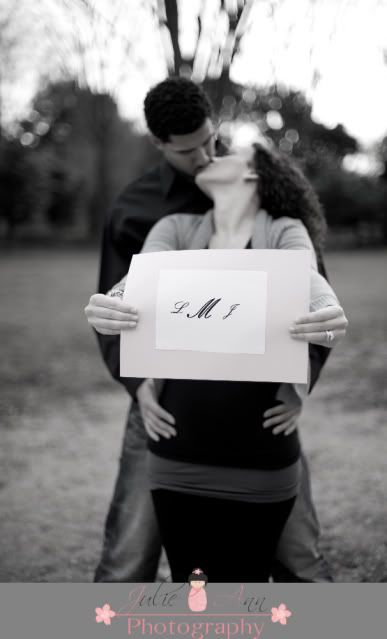 This last one is my absolute FAVE of Ashely. She looks gorgeous and truly happy and it sums up the two (now three) of them perectly.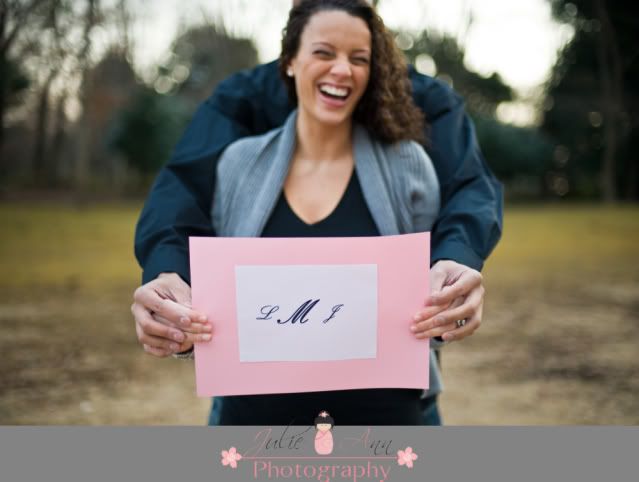 Omedetou Ashley and Scott! Can't wait to meet her.